"Doing business for generations to come"
Sustainability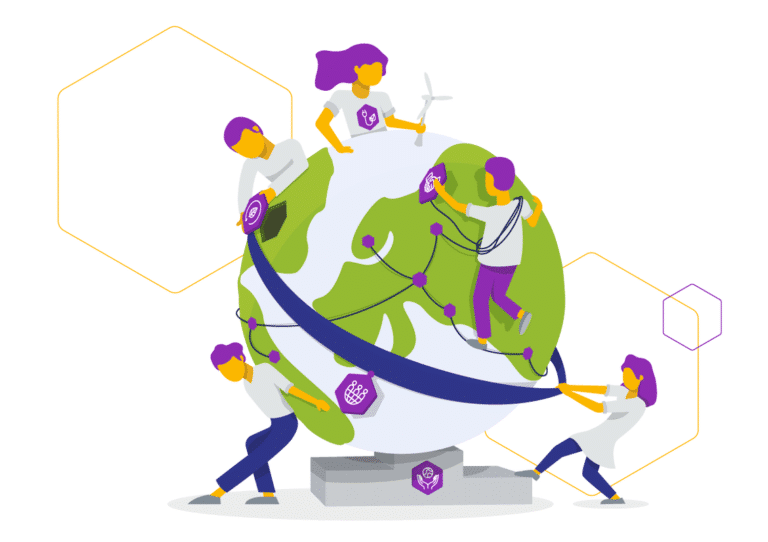 Sustainability
Since our founding in 1951, the concept of sustainability has been a given for us. As an independent family business we are naturally focused on the long term and keenly aware of the importance of developing long-term relationships with our stakeholders: customers, suppliers, employees and society.
At Hanzestrohm, we are convinced of the need to constantly evolve to improve and strengthen our sustainability strategy. However, we cannot do this alone. That is why we involve stakeholders and experts in the search for sustainable solutions.
The four themes of sustainability for Hanzestrohm
For us, sustainability is a comprehensive concept. It therefore requires an integrated approach. Important themes within our ambition are: Environment, Sustainable procurement, Fair business & People and society.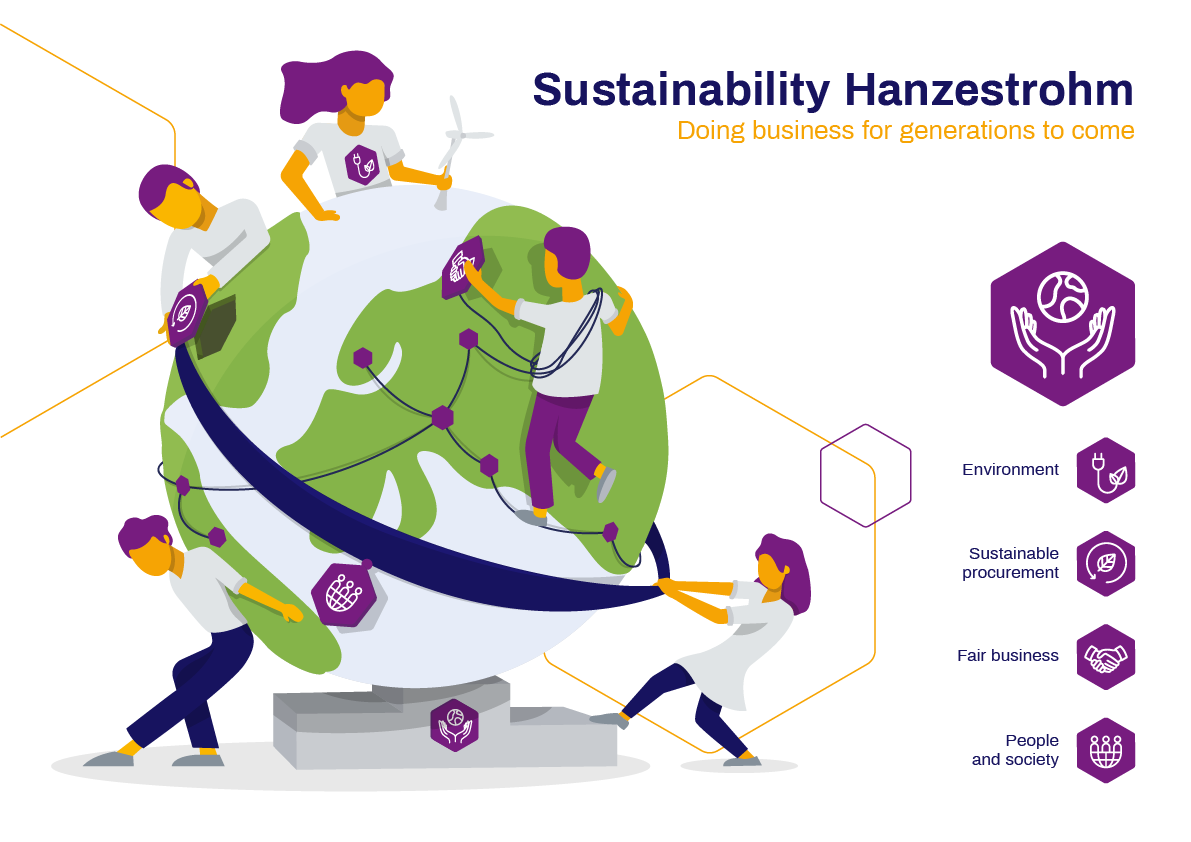 Our actions for 2022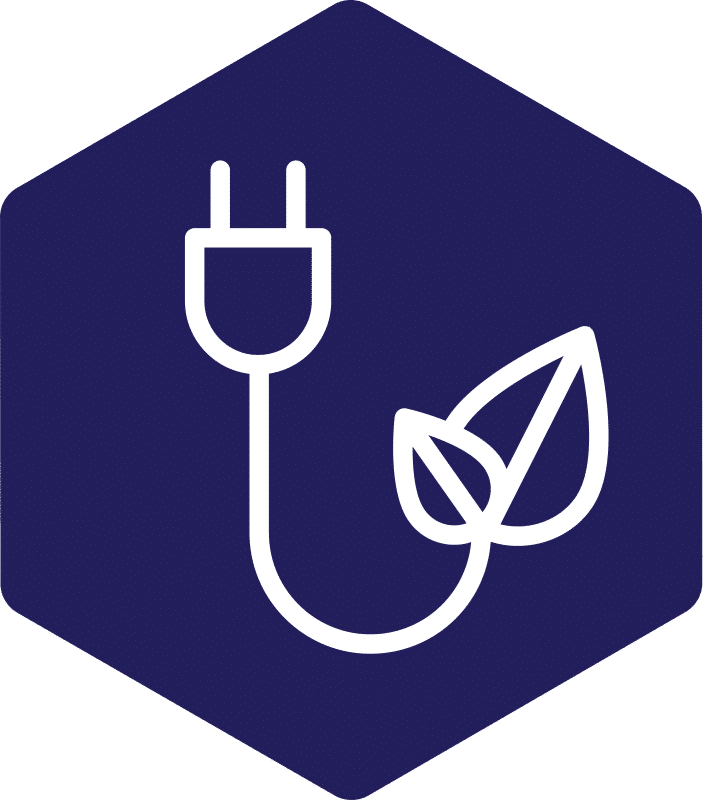 Environment
To reduce our impact on the environment, we are once again mapping our carbon footprint. Our focus is on the impact of the entire chain. To map this out, we include more emission factors from Scope 3: the indirect emissions of CO2, caused by business activities of other organizations. This will lead to further steps to reduce emissions.
We also measure the CO2 impact of inbound transport. We are investigating the possibility of making the CO2 footprint visible for regular orders, so that in the future this can become a fixed criterion during the ordering process.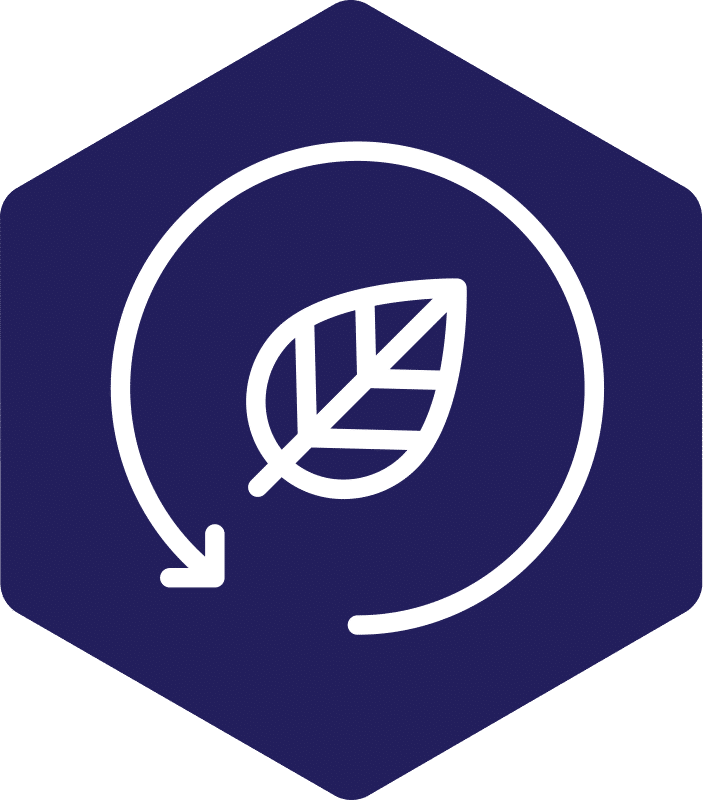 Sustainable procurement
Cooperation in the supply chain, with an eye for people and the environment, is important to us. We want to raise awareness of sustainability even more with our suppliers and discuss sustainable production methods and circular revenue models with them. Sustainability comes first when purchasing new products.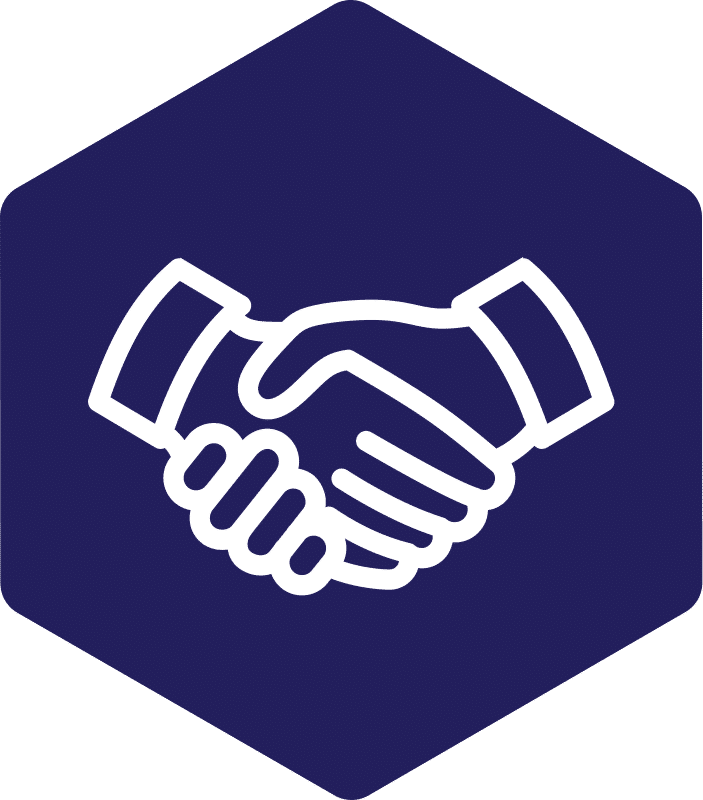 Fair business
We believe it is important that our business operations comply with relevant legislation and ethical standards. In 2022, we will continue to research potential partners to ensure ethical business operations. In order to anticipate ever more sophisticated (cyber) crime, we are committed to keeping our information security systems up-to-date.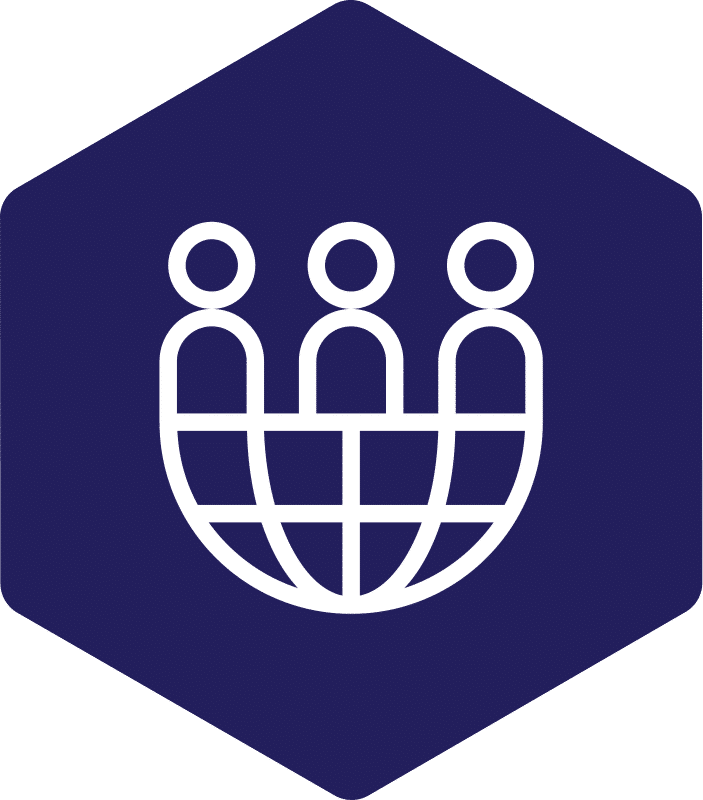 People and society
Sustainable employability, vitality and development of our employees have been spearheads of our organization for many years. We celebrate the excellent score we received from the employee satisfaction survey, but we also see room for improvement. That is why we will take steps in the coming years to:
reduce workload;
optimize training processes;
work better together.
We want to emphasize the core values that are essential to Hanzestrohm among our employees with the recently developed Core Values Toolkit.
Another spearhead is attention to society. This manifests itself in supporting local, regional and national goals and institutions related to education, sports, art and culture.
A gold EcoVadis medal
Founded in 2007, EcoVadis is the world's most trusted provider of business sustainability ratings, intelligence and collaborative performance improvement tools for global supply chains. Worldwide over 75.000 businesses have been rated by EcoVadis.
We are pleased that our sustainability efforts have been recognized with a gold EcoVadis medal. Does that mean we are satisfied? No, we are convinced that we must keep moving to improve and strengthen our sustainability strategy. Our sustainability partner Nexio Projects helps us with this by structuring our efforts.