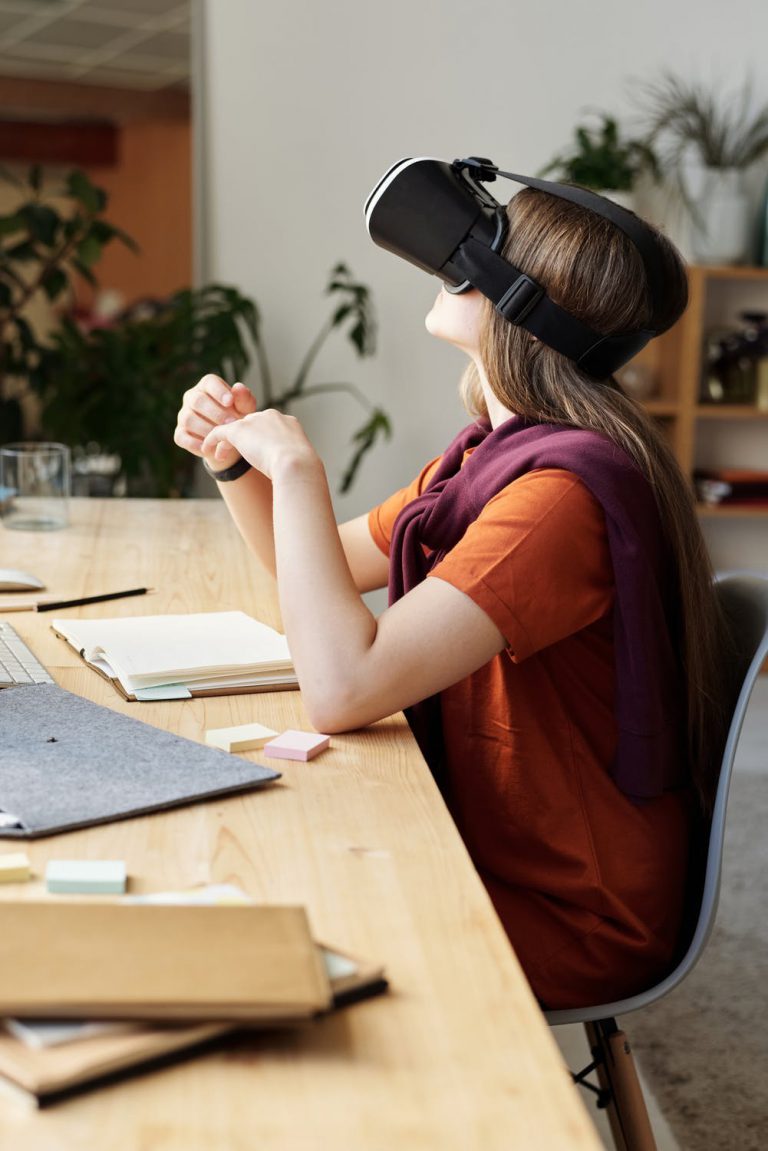 Electrical engineering and the associated laws and regulations are developing rapidly. Standards are changing, techniques improving and applications broadening. These developments are changing the way we work and use our products. In addition, innovations demand new ways of working.
Specialities
You can rely on the experienced specialists working in Hanzestrohm's operating companies. They do everything they can to keep up with the times, simply because they are passionate about their field and like to share this knowledge. Within the various disciplines, we work closely with our suppliers and, where possible, cooperate in creating standards and regulations. We also like to explain the – often tough – standards to the market clearly and comprehensibly.
In addition, we are actively involved in knowledge institutes such as ISSO to keep abreast of current developments in construction and installation technology. We also connect the business community with educational institutions by participating in initiatives such as Vrienden van de Techniek, ROC Nederland and Zwolse Acht (a partnership of all higher professional and vocational degree programmes in the area of Zwolle in the north-east of the Netherlands).
A selection of our knowledge
Fire and carbon monoxide safety
Hemmink is a specialist in the field of fire and carbon monoxide safety. Connecting and installing smoke detectors properly can save lives. Besides organising training and toolbox meetings, Hemmink is experienced in projecting NEN (Dutch industry standard) 2555 detectors for your project. Our specialists are happy to provide you with input and take you through the fire safety chain.
View the following training dates   
Measuring instruments
KWx regularly organises workshops for users of test and measurement instruments where smart and safe measurement is a priority. The workshops are organised in Oud-Beijerland and Zwolle and on request at other locations. As a participant, you can use your own measuring instruments during the practical measurements, so you can get straight to work the next day.
For some applications, such as inspecting a machine in accordance with the NEN 60204, an in-company training course is often the best solution. KWx also gives training courses to groups on themes such as NEN 1010, NEN 3140 and PV measurements.
View the following training dates
In-company courses, toolboxes or training provided
Does your organisation want to grow further in the safe and efficient use of our products or do you want to be trained in standards? Please feel free to contact us for an in-company (product) training or a toolbox meeting by one of our product specialists. This can cover various topics including: measuring PV installations, NEN 3140 device testers, NEN 1010 installation testers, smart & fast installation, fire and carbon monoxide safety, and EMC solutions.