About our operating companies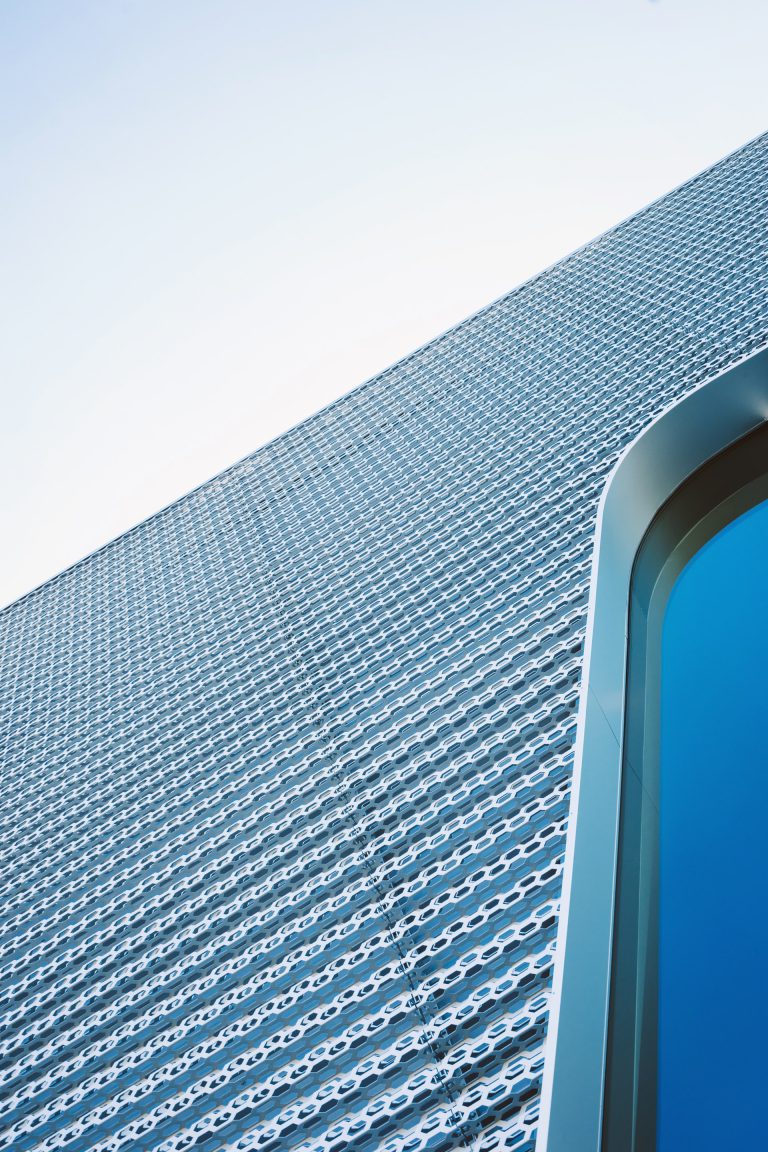 Hemmink
Hemmink was founded in 1951 and supplies products, solutions and concepts that are used in residential and commercial construction and industry. Among other things, we provide technical wholesalers, installers, housing associations and industry with innovative concepts and solutions. We do in the belief that everyone has the right to a safe, comfortable and sustainable (living) environment in which to live, work and stay. In addition to offering a wide range of high-quality products, we are also happy to help customers as a knowledge partner with themes such as smart and fast installation, safe and comfortable living and industrial cable management. Personal involvement, knowledge and fun are a fundamental part of this process. Based on a results-oriented approach, we always offer the most suitable solution and give the right advice. That is what Hemmink does.
KWx
Founded in 2002 and part of Hanzestrohm since 2015, KWx provides companies with measuring instruments, explosion-proof installation material and power electronics. As experts in these fields, KWx advises its customers on choosing the optimal instruments, solutions or components. In addition, KWx organizes professional trainings and courses. KWx is supported in this by top European brands that occupy leading positions in their markets and are constantly developing new products and services.
Kairos
Kairos was founded in 2016 with the aim of increasing Hanzestrohm's future resilience. This requires strategic growth: developing business activities with new products and services, for new market segments or with innovative technology. We cannot, nor do we want to, do this alone, but in partnership with innovative companies to which we can add value. We achieve this by investing in companies with technical solutions for a connected and responsible world. In doing so, we are an actively involved shareholder with a focus on the long term.