"You do business for generations."
Corporate Social Responsability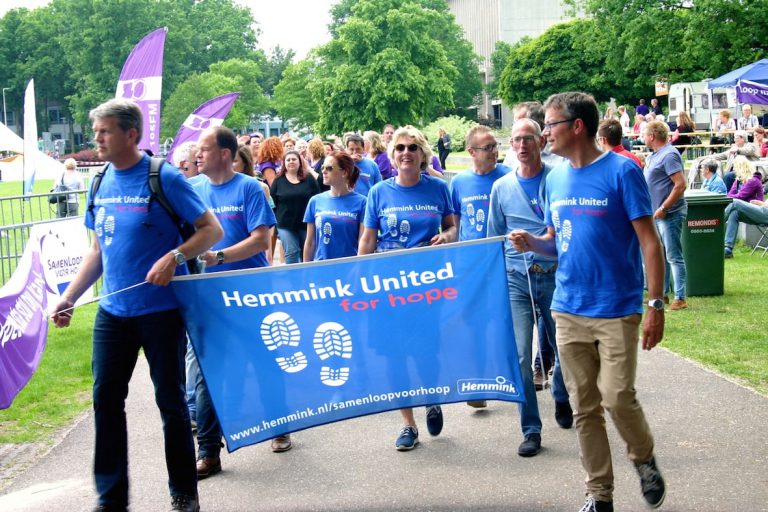 Sustainability
"You do business for generations."
Since our foundation in 1951, the concept of sustainability has been a given for us. As an independent family business, we are naturally focused on the long term and keenly aware of the importance of developing long-term relationships with our stakeholders: customers, suppliers, employees and society.
At Hanzestrohm, we know that we need to constantly evolve to improve and strengthen our sustainability strategy. However, we cannot do this alone. That is why we involve our stakeholders and experts in the search for sustainable solutions.
For us, sustainability is a comprehensive concept. It therefore requires an integral approach. Our objectives are guided by the following key principles: 
Minimise our impact on the environment; 
Cooperation in the supply chain with an eye for people and the environment; 
Sustainable employability, vitality and the development of our employees;
Focus on the society around us.
In 2020, we will draw up a long-term sustainability plan to give further direction and shape to our objectives. 
Sponsorship
Hanzestrohm and its operating companies support goals and institutions relating to education, sport, art and culture at a local, regional and national level. We develop various initiatives to enrich the local communities in which we are (in)directly active. We are committed to helping vulnerable groups in society, not only by making a financial contribution but also by encouraging our employees to make an active personal commitment. Employees are encouraged to propose charitable initiatives that are evaluated by the CSR committee.
Hanzestrohm sponsors the following organisations, among others:
Stichting Ten Clarenwater
Stichting Present
Zwolse theaters
Golfclub Zwolle
PEC Zwolle
PEC Zwolle United
Stichting de Vuurvogel
Ronald McDonaldhuis Zwolle
Sponsorship policy
Every year Hanzestrohm supports various projects/events, associations and care institutions through equipment, donations, advertisements and/or deployment of personnel. These sponsorship activities are funded by the budget that has been specifically set aside for this.
New sponsorship initiatives are tested against four criteria. Each of the following criteria must be met:
1. Social value
The initiative has social value.
2. Associative value
The initiative makes a strong and valuable contribution to the association with Hanzestrohm.
3. Communicative value
The initiative mentions Hanzestrohm in its communications.
4. Hospitality value
The initiative has a connection with Hanzestrohm's customers, employees or other stakeholders.