KWx's MeterCare
The value of calibration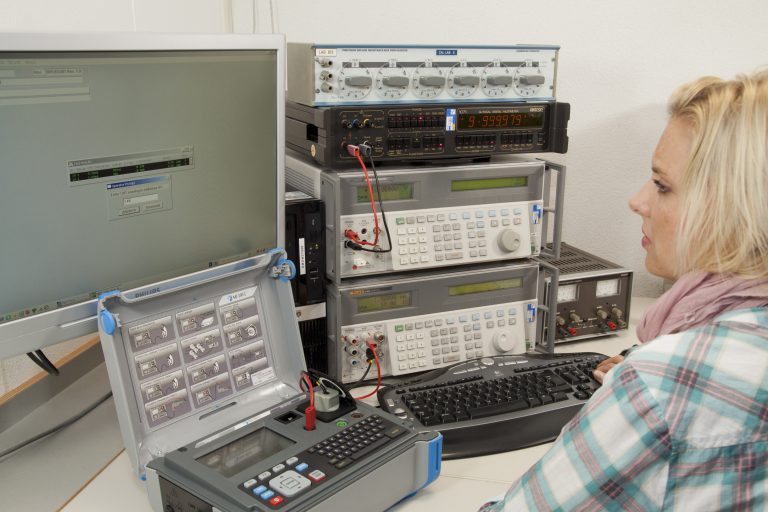 A good installer knows the added value of well-maintained measuring devices
"Are you sure those measurements are right?" is perhaps the most important question that an installer or inspector should be able to say yes to. Without confidence in your measurement data, a handover, inspection or advice isn't really worth anything. After all, an inspection report is your guarantee that the electrical installation is reliable, the work equipment has been approved or the repair has been carried out properly. Why is calibrating measuring devices so important?
Inspect with confidence thanks to maximum measurement certainty
You can only have confidence in measurements if the procedure is performed with reliable devices that display accurate results. Ensuring your measuring devices are maintained properly is an absolute requirement for a professional.
Proper maintenance and periodic calibration of your measuring devices will not only prevent costs of failure due to incorrectly approved or rejected measurements: with a calibrated and well-maintained measuring device you can also avoid the need to retake measurements, enter into lengthy discussions or get caught up in warranty issues with customers.
Calibration not yet a fixed part of the quality process
It's often the case that measuring device users don't calibrate their devices as often as they should. Sometimes they forget to, sometimes they don't know to. But this is a big mistake, as the only way to guarantee your device is reliable is to calibrate it. As an installation or inspection company, you want to ensure that measurement reports contain the correct data. Only with accurate measurement data can you offer customers sound advice and work you can be proud of.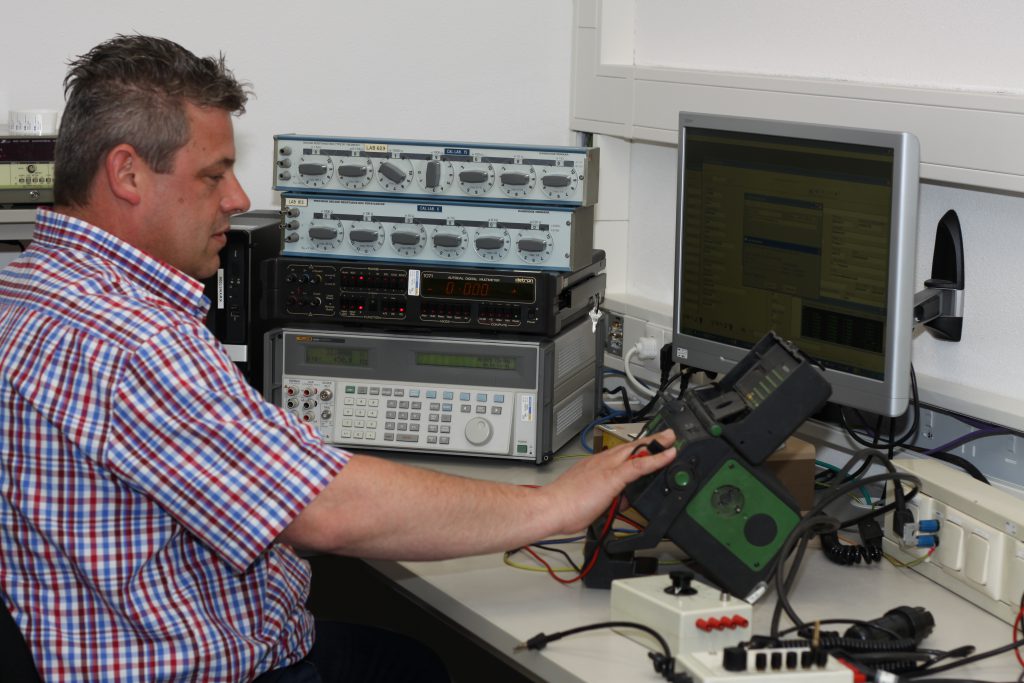 Calibrating measuring devices
Without a valid calibration certificate, it can't be established whether a measuring device meets (or continues to meet) the manufacturer's specifications. Moreover, there will always be uncertainty as to whether the measurement results are accurate or not. However small this deviation is, it's always important to bear the maximum permissible deviation in mind. During calibration, the accuracy of the device is traceably compared with a set standard.
RvA accreditation and ISO/IEC 17025
For many organisations, it is a requirement to have testing and measuring equipment calibrated by an RvA-accredited laboratory. When performing an accredited calibration, you can trust that all the relevant aspects for a traceable calibration – such as measurement methods, environmental conditions in the lab and the calibration equipment used – are well controlled. 
MeterCare: calibration and repair under one roof
KWx's calibration and repair lab MeterCare is the place to repair and arrange for the traceable calibration of your measuring equipment.
Traceable calibration for measuring devices
MeterCare service engineers take care of calibration and also keep track of when the next calibration is due. After multiple calibrations, they can determine the stability of the device. This is hugely important to ascertain the calibration interval and modify it, if necessary. Our staff can offer no-obligation advice on determining the interval. Of course, it's up to you what period you want to go for.
If it appears that the device no longer meets the specifications during calibration, we can adjust and recalibrate it on your approval. You will then receive a certificate showing the measurement results before and after adjustment.
Free reminder service: we'll monitor the calibration intervals
To make things easier for, we can include your measuring devices in our MeterCare database free of charge, so all the essential device data can be monitored, including the agreed calibration interval. Then, one month before your device is due for recalibration, you will receive a reminder.
You will also have access to our online calibration portal, where you can find calibration reports for all the devices you have had calibrated with KWx.
Repair with original factory parts
Any repairs will be carried out with original factory parts, all covered by a six-month warranty. If desired, the device will be provided with the latest product upgrades and tested to NEN 3140.
Make an appointment with KWx MeterCare
Enter your details here and we will contact you to schedule a calibration or repair.
---