We go beyond delivering A-quality products
About KWx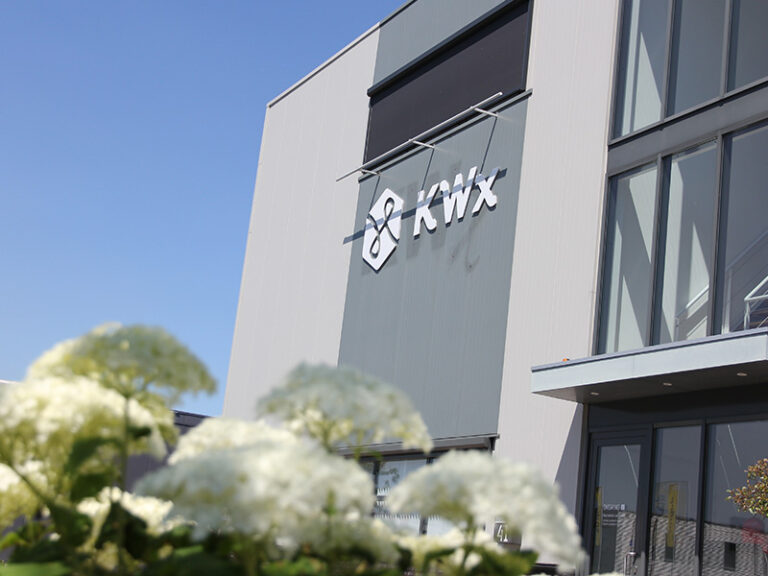 Since the foundation of KWx in 2002, our products have been used in residential and non-residential construction, industry, shipbuilding and the energy sector. Since 2015, KWx has been an operating company of Hanzestrohm: a group of companies that offers products and services for electrical and construction specialists from a technical brand portfolio.
KWx Metercare is engaged in the calibration, repair and maintenance of electrical test and measurement instruments. The calibration and repair laboratory is accredited by the RvA according to the EN ISO/IEC 17025:2017 standard. A standard procedure has been developed for each type of test and measurement instrument. KWx also develops customer-specific procedures on request. We have also been certified according to the latest ISO 9001 standard since February 4, 2004.
In addition to catalog products such as fast fuses, diodes, rectifiers and capacitors, we also assist in co-creating customized solutions. These can be custom components such as heat sinks, resistors, high power rectifiers and capacitors. In consultation with the customer, our specialists advise the right solution and based on the requested specifications, our suppliers proceed to design and production
Partner organisations and associations
KWx is a member of several (trade) organisations and associations. This enables us to maintain our networks while keeping abreast of guidelines, legislation, regulations and market developments. As a result, employees are up to date with market trends and can better respond to changes – leading to better service for customers.
These organisations are: