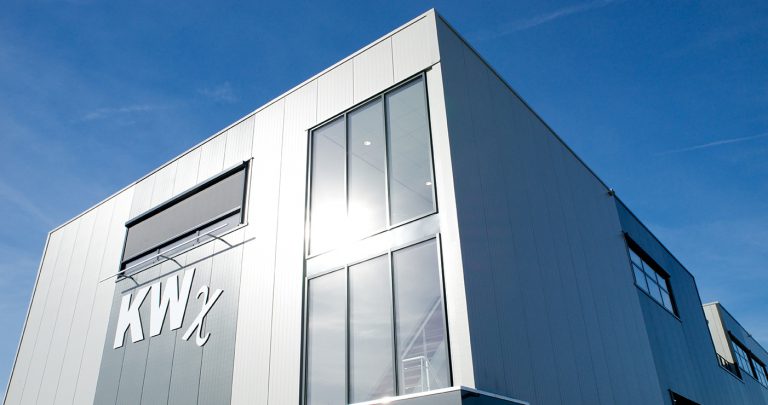 Founded in 2002 and part of Hanzestrohm since 2015, KWx provides companies with measuring instruments, explosion-proof installation material and power electronics. As experts in these fields, KWx advises its customers on choosing the optimal instruments, solutions or components. In addition, KWx organizes professional trainings and courses. KWx is supported in this by top European brands that occupy leading positions in their markets and are constantly developing new products and services.
Certification
KWx has been certified according to the latest ISO 9001 standard since 4 February, 2004. The calibration and repair laboratory, MeterCare, is accredited by the RvA according to the EN ISO/IEC 17025:2017 standard. A standard procedure has been developed for each type of test and measuring instrument. On request, KWx also develops customer-specific procedures.
Partners
KWx is a member of several (trade) organisations and associations. This enables us to maintain our networks while keeping abreast of guidelines, legislation, regulations and market developments. As a result, employees are up to date with market trends and can better respond to changes – leading to better service for customers.
These organisations are: