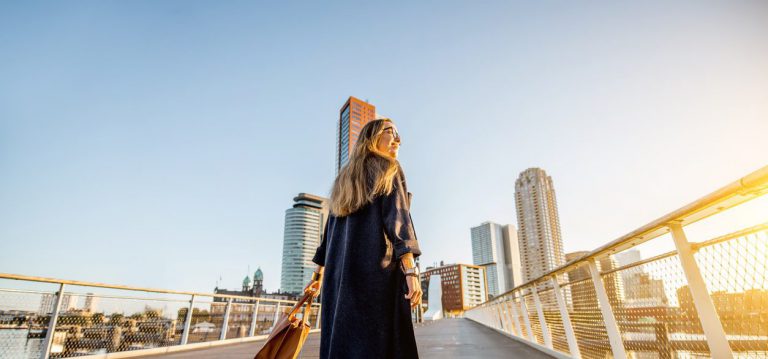 KWx is part of Hanzestrohm, a group of companies with a technical brand portfolio.
Hanzestrohm companies have special expertise in the fields of building solutions, industrial solutions and infrastructure solutions. Founded in 1951, we are an independent family-owned company with about 140 employees and serve customers from our locations in Zwolle (head office), Alphen aan den Rijn, Oud-Beijerland, and Kontich (Belgium).
Mission
Hanzestrohm is a distinctive, progressive and proud company where people make the
difference. We challenge each other to continually develop ourselves and the business, and
to invest in people, differentiation, growth and innovation. We do this now and in the future
as a 'powerhouse of brands' offering solutions that seamlessly meet the needs of our
customers. In addition, we have our own centre of knowledge and training and we focus on
investment and business support for young companies.