Entrepreneurship for future generations
Sustainability and our social responsibility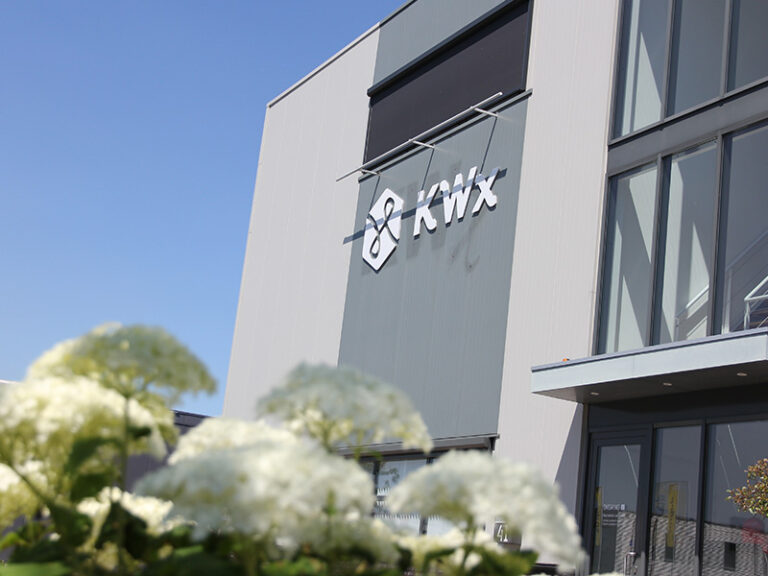 At KWx, we are convinced that we need to constantly improve and strengthen our sustainability strategy. However, we cannot do this alone. That's why we involve our stakeholders and experts in the search for sustainable solutions.
In 2020, we drew up a group-wide sustainability plan for Hanzestrohm and its operating companies to further give direction to our ambition.
For us, sustainability is a comprehensive concept that requires an integral approach. The important pillars that uphold our ambition are:
Minimising our impact on the environment;
Cooperation in the chain with an eye for people and the environment;
Sustainable employability, vitality and development of our employees;
and attention for the society around us.
At KWx, we are working with partners to lead the energy transition. We do this, for example, with innovations that contribute to a more sustainable maritime industry. We also play a role in the development of the charging infrastructure for electric vehicles.
KWx offers internships and actively shares knowledge about controlling and reducing potential hazards in electrical installations and focusses on sustainability in the maritime and transport industries.
Entrepreneurship for future generations
Hanzestrohm and its subsidiaries support charities and institutions relating to education, sport, art and culture at a local, regional and national level. We develop various initiatives that aim to enrich the local communities we are active in. We are also committed to vulnerable groups in society, not only by making a financial contribution but also by encouraging our employees to make an active personal commitment.