MeterCare at KWx
Service and maintenance for equipment management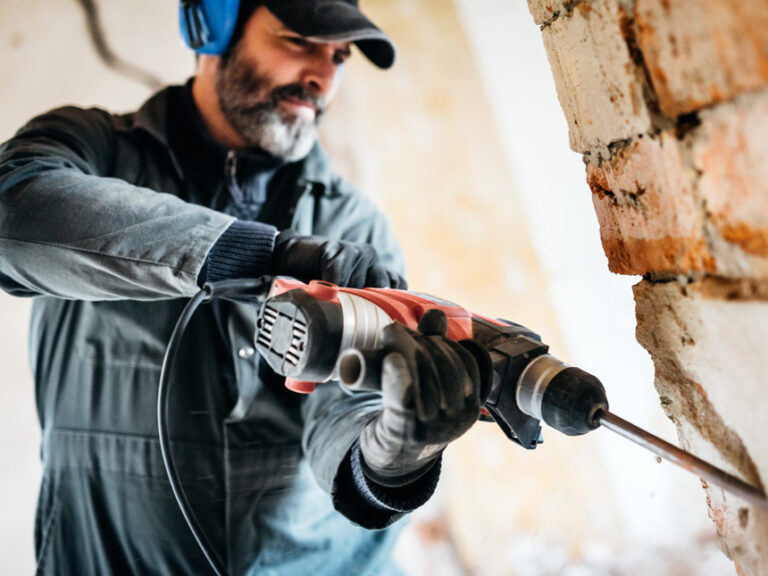 Testing electrical installations with reliable measuring devices
Monitoring the calibration interval and maintenance of measuring devices is a challenge for many inspection and installation companies. Who uses which measuring device and when? Which measuring devices need to be calibrated soon? Proactive equipment management and an up-to-date equipment register are key to ensuring testing and measuring devices are calibrated or replaced in good time.
To make things easier for you, we can include your testing and measuring devices in our MeterCare database free of charge, so all the essential instrument data can be monitored, including the agreed calibration interval. As the owner or equipment manager, you will receive a reminder to have the measuring device calibrated one month before it is due for calibration. And the best part is: this reminder service is free of charge!
Accuracy and traceability: the inspection report as your business card
Proper maintenance and periodic calibration of your measuring devices will not only prevent costs of failure due to incorrectly approved or rejected measurements: with a calibrated and well-maintained measuring device you can also avoid the need to retake measurements, enter into lengthy discussions or get caught up in warranty issues with customers.
Our calibration and repair laboratory is brand-agnostic and is accredited by the Dutch national accreditation body RvA according to the EN ISO/IEC 17025:2017 standard, providing you with the assurance that all the measurements you take are accurate and traceable. Our calibration methods comply with the global standard – an absolute requirement for inspection companies. As an inspector, you expect reports to contain correct measurements, so you can provide the right advice to customers.
An overview of our RvA scope can be found in this appendix of the accreditation statement. (document nr. RvA K178).
We make maintaining your measuring devices easier
Brand-agnostic calibration and repair services
Traceable calibration for measuring instruments
Reminder service: we'll let you know when your devices are due for recalibration
Repair with original factory parts only
Fixed lead times and rates for calibration
Access to our online calibration portal
Make an appointment with KWx MeterCare
Enter your details here and we will contact you to schedule a calibration or repair.