"Doing business for generations to come."
Sustainability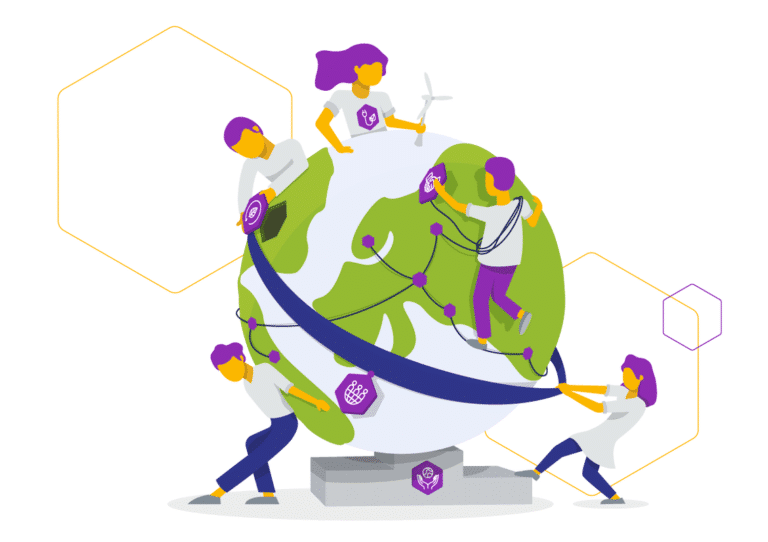 Sustainability
Since our foundation in 1951, the concept of sustainability has been a given for us. As an independent family business, we are naturally focused on the long term and keenly aware of the importance of developing long-term relationships with our stakeholders: customers, suppliers, employees and society.
At Hanzestrohm, we know that we need to constantly evolve to improve and strengthen our sustainability strategy. However, we cannot do this alone. That is why we involve our stakeholders and experts in the search for sustainable solutions.
The four themes of sustainability for Hanzestrohm
For us, sustainability is a comprehensive concept. It therefore requires an integrated approach. Important themes within our ambition are: Environment, Sustainable procurement, Fair business & People and society.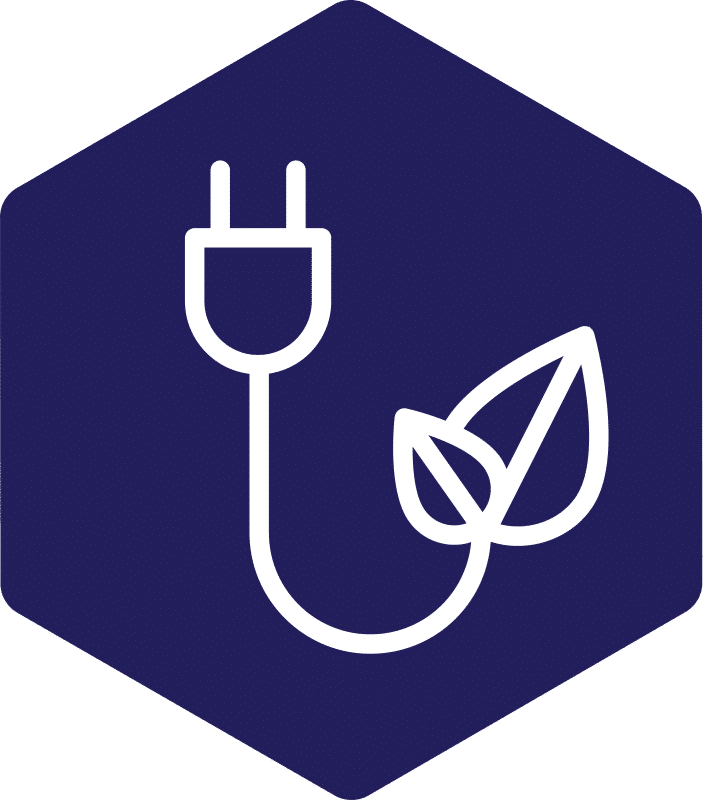 Environment
Minimizing our impact on the environment. An important action for 2021 is mapping our CO2 footprint. Based on this, we will take steps to further reduce our carbon emissions.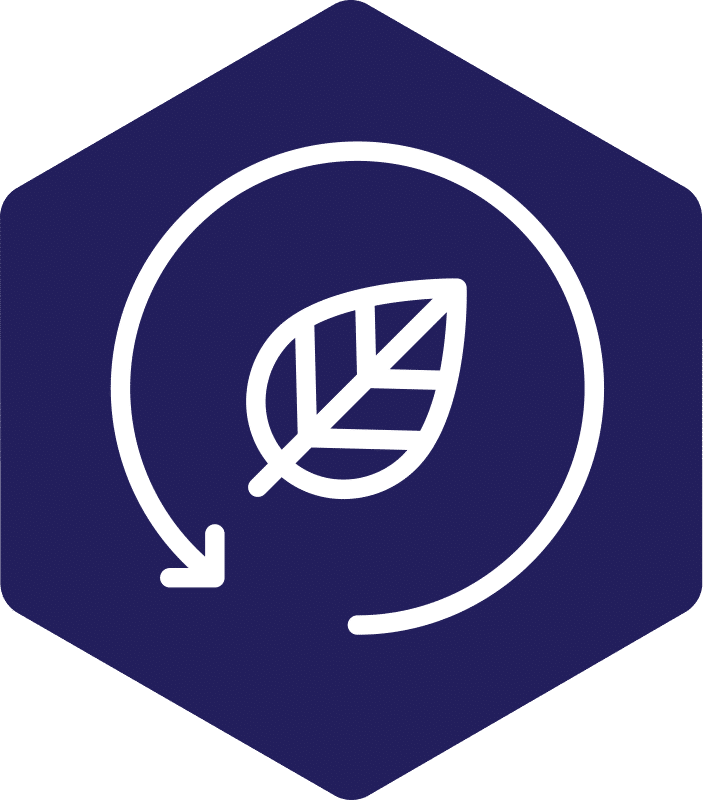 Sustainable procurement
Cooperation in the supply chain while paying attention to people and the environment; in 2021 we want to raise awareness for sustainability with our suppliers and discuss sustainable production methods and circular revenue models with them.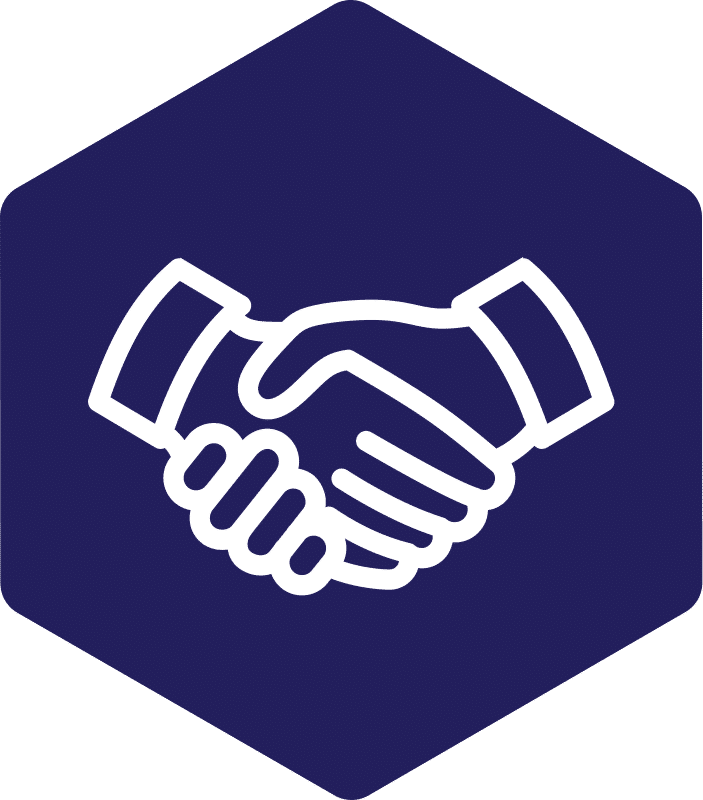 Fair business
Our highest priority is to conduct all of our business operations in accordance with relevant laws and ethical standards. To increase our awareness, we are organizing an internal training in 2021.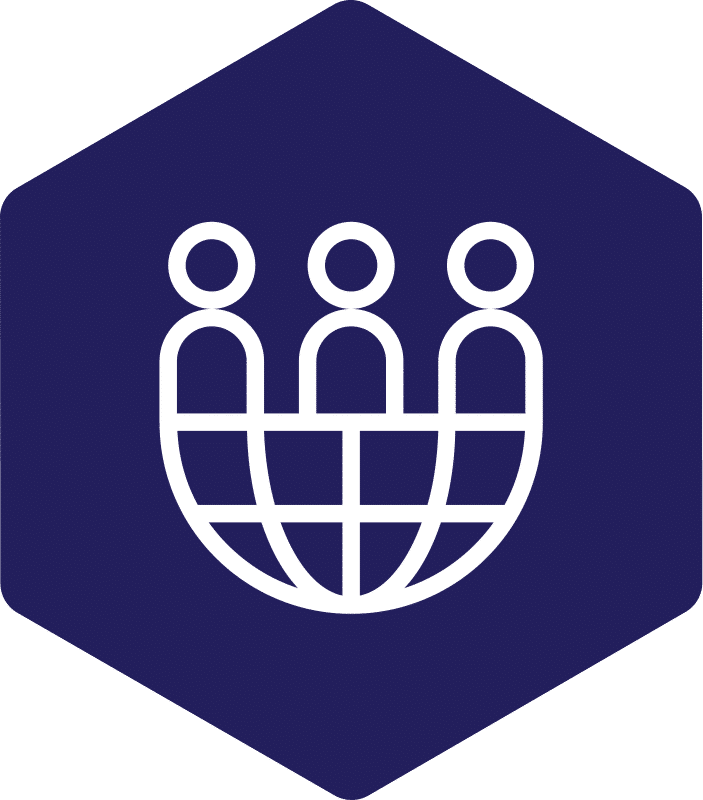 People and society
Sustainable employability, vitality and development of our employees; and attention for the society around us have long been important topics to our organization. In 2021 we want to make further improvements by, among other things, organizing a training to be up to date with the latest insights in the field of HR.
A bronze EcoVadis medal
Founded in 2007, EcoVadis is the world's most trusted provider of business sustainability ratings, intelligence and collaborative performance improvement tools for global supply chains. Backed by a powerful technology platform and a global team of domain experts, EcoVadis' easy-to-use and actionable sustainability scorecards provide detailed insight into environmental, social and ethical risks across 200+ purchasing categories and 160+ countries.
Nexio
We are pleased that our sustainability efforts have been recognized with a bronze EcoVadis medal. Does that mean we are satisfied? No, we are convinced that we must keep moving to improve and strengthen our sustainability strategy. Our sustainability partner Nexio Projects helps us with this by structuring our efforts.