Power Electronics
Solutions for the maritime industry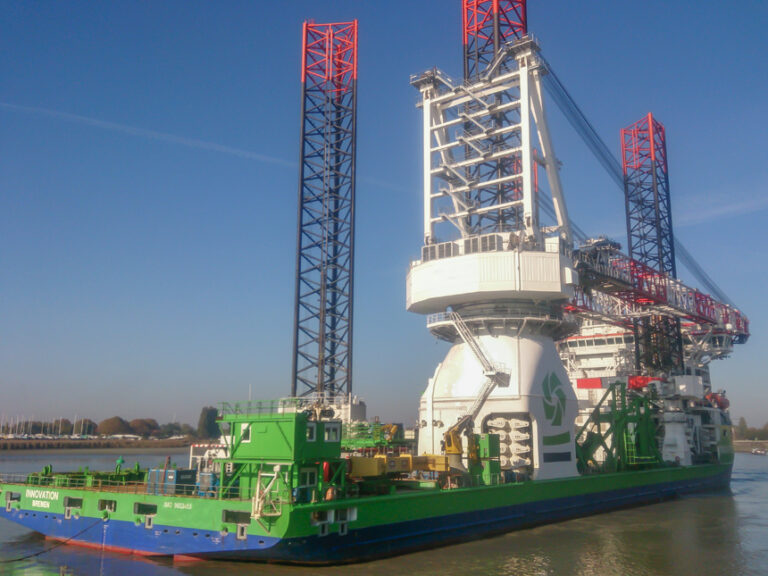 Are you a active as an engineer, system integrator or panel builder in the maritime sector? When it comes to managing, converting or distributing electrical energy, you have come to the right place at KWx. Our power electronics specialists have knowledge of technology, products and A-brands and are aware of the latest developments in the maritime sector. This unique combination enables us to advise you on choosing the right solution or to co-create custumer specific products together with our A-quality suppliers.
The role of DC in effectuating a more sustainable maritime industry
The electrical power requirements of vessels are expanding rapidly as systems need to support power converters and integrate alternative sources. This includes wind and solar power and energy storage systems with a range of voltages, frequencies and power levels. DC grids are ideal for this, but cannot be safely deployed without the necessary protection.
We bring the solutions to the most complex onboard DC challenges. We offer a complete product range of power electronics components and tailor-made products. With our technical knowledge, extensive services, and broad and relevant international network, we will help you successfully design and execute even the most challenging DC power systems.
Apply our products in the maritime industry?
Please contact one of our technical specialists!