Power Electronics
Solutions for system integrators and panel builders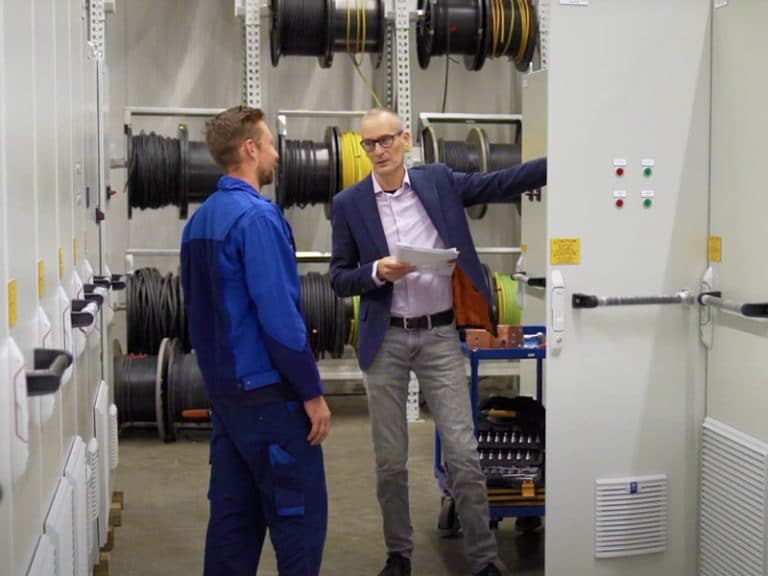 As a system integrator and panel builder, you are involved with the design or installation of switch boxes, distribution systems and control panels for the control of machines, industrial processes or power supply.
Sometimes there is confusion between the work area and the expertise of the system integrator and the panel builder. The panel builder focuses specifically on installing control cabinets and control devices; the system integrator goes even further. A system integrator designs and has extensive knowledge of AC and DC networks, power electronics and knows which topologies are most suitable for specific applications. He is able to design and run the control systems, in some cases he outsources the latter to the panel builder. The system integrator knows the various industrial automation solutions on the market and knows how to integrate them into existing systems.
Power Electronics solutions
Controlling, converting and securing electricity are indispensable processes in the transport and distribution of energy. Without power electronics, it is impossible to provide end users with the right form of electricity.
Switching, regulating and converting electrical power
By applying power electronics in the distribution network, the electrical energy is converted, controlled, switched and protected. These "actions" are performed by various power electronics components such as various types of semiconductors or combinations thereof, special fuses, capacitors and resistors. Depending on the application, these can be simple or very complex products. KWx's Power Electronics division is happy to advise system integrators on which topologies are most suitable for their application and which power electronics components fit best.
Our experienced consultants are happy to advice you on the right solution to your onboard power challenges. KWx makes sure you will always meet your special electrical and mechanical specifications!
Advice on the latest developments in power electronics?
Please contact one of our specialists!