The brands of KWx
IXYS POWER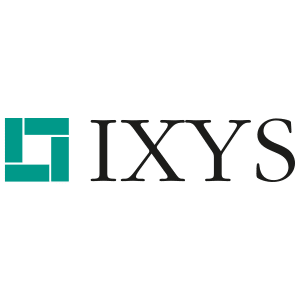 IXYS has acquired a worldwide reputation as a leading manufacturer of power semiconductors. Together with the knowledge of KWx, IXYS POWER products offer total solutions for the power electronic industry.
Subject to rigorous testing and quality standards
IXYS is fully committed to European Parliament Directive 2002/95 / EC on Restriction of Hazardous Substances (RoHS) and has taken early initiatives to deliver environmentally friendly products that meet the needs of customers. Each of IXYS's divisions strives to be lead-free / RoHS compliant and to ensure that restricted hazardous materials are not present or within RoHS restrictions. In addition, all products are subjected to strict testing and quality standards. The products are certified according to ISO 9001 and ISO 14001.