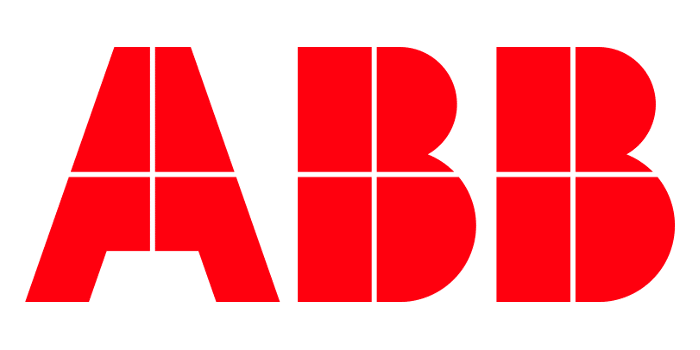 Asea Brown Boveri is a Swedish-Swiss multinational that is mainly active in electricity transmission and automation products. Headquartered in Zurich, Switzerland, the total workforce is over 130,000, spread across approximately 100 countries.
KWx represents the factories of ABB Grids / Semiconductors in Lenzburg in Switzerland, and Prague in the Czech Republic where the production takes place of power semiconductors in the range of 15 A to 12000 A and 200 V to 8500 V. that are used mainly in traction, industry and energy transport.
The range of these 2 factories includes GTO's, IGBT's, IGCT's, thyristors and diodes.
Recently (late 2019) a partnership with Cree was signed because of which ABB will make very intensive use of Cree's Silicon Carbide technology for, above all, application in automotive applications. The application of SiC semiconductors enables virtually lossless conversion of energy.
ABB's high quality standard is proverbial. The processes are monitored by certificates such as ISO and IRIS.