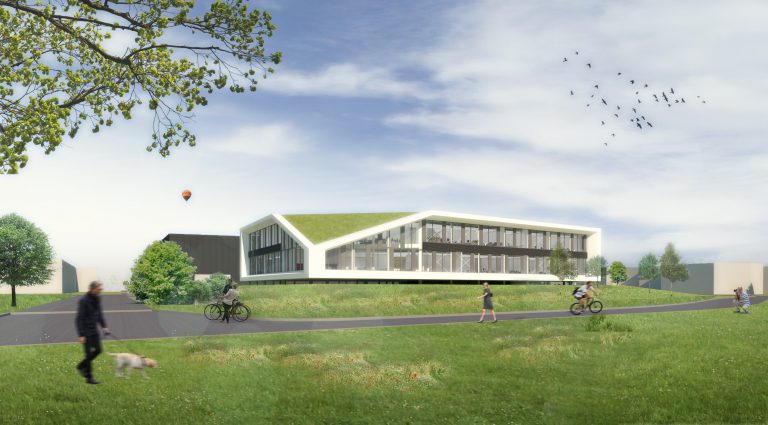 Our team
Kairos invests in innovative companies with appealing (technical) solutions for a responsible and connected world. We invest with our own resources and, in addition to capital, we also provide knowledge and experience. Martin Hemmink and Sander Polman form the management of Kairos. They are happy to tell you more about Kairos and its activities.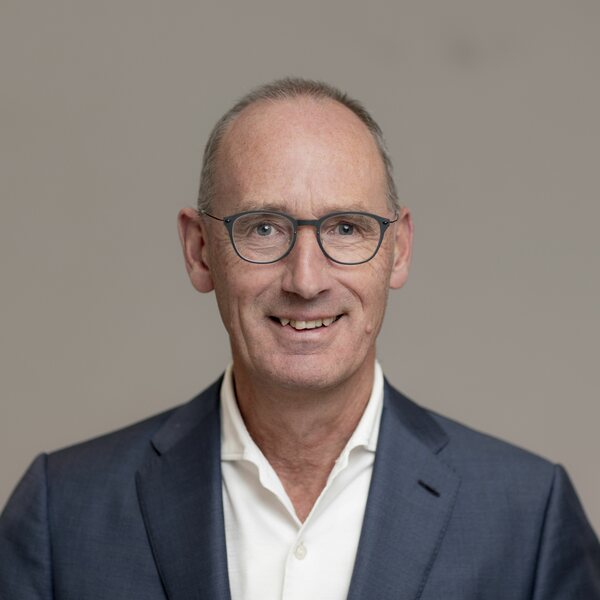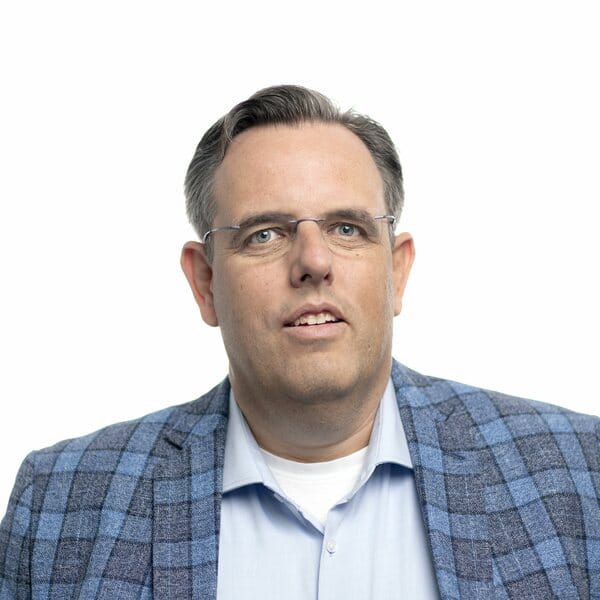 Contact
Postal address
Kairos B.V.
Postbus 40013
8004 DA Zwolle
The Netherlands
Visitors address
Popovstraat 1
8013 RK Zwolle
The Netherlands
Charging your electric vehicle
The office has 6 charging stations for electric vehicles with a maximum charging capacity of 22 kW.
Accessibility
The Kairos head office is located on the Marslanden business park in Zwolle. With the A28, N35 and N337 just a stone's throw away, this location is easily reachable by car.
Will you be using public transport? From NS Station Zwolle, the office can be reached within 20 minutes by bus (161) as well as by public transport bicycle.