Making a real impact on the energy transition. Together.
Energy transition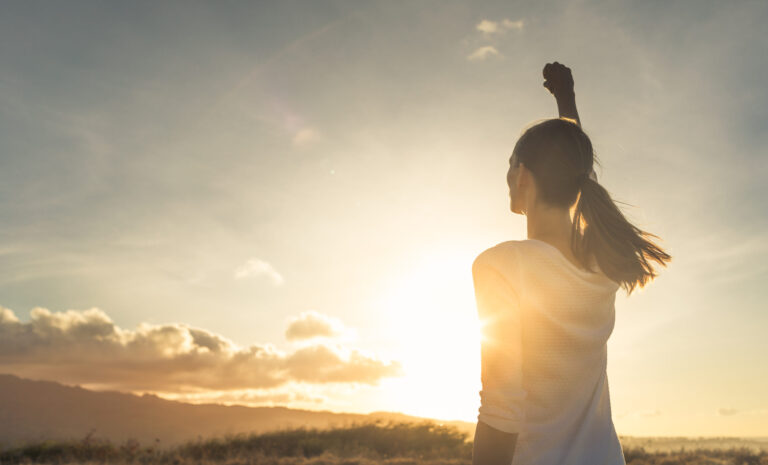 We cannot, and should not, stop the energy transition. The question is not if, but how we can all contribute to the energy transition, for a better future for everyone. Ambitious goals must be achieved. We need to make more use of green energy sources such as wind and sun. CO2 emissions must be reduced.
In order to achieve a real energy transition, interaction between owner and users is necessary. Fortona offers the knowledge and solutions to deal with the energy transition in a smart way by constructing and implementing an in-depth energy case based on the needs of companies and their users.
What is the energy-transition?
The energy transition revolves around replacing fossil fuels as much as possible with sustainable energy sources in our energy supply, with extra attention to energy conservation, energy storage and the creation of micro-grids in which energy is organized in a decentralized manner.
This means a completely different way of thinking about and dealing with energy compared to the current energy system.
What is-the-goal-of-the-energy-transition?
In the Paris Climate Agreement, the international community has set goals to halt the increase of global average temperatures. The 2019 national Climate Agreement has elaborated these goals into specific measures. For example, in 2030 we want to emit not more than half the greenhouse gas emissions in the Netherlands than we did in 1990. Also, 70 percent of all electricity must come from renewable sources.
Real energy-transition with an energy-case
Based on the conviction that the use of fossil fuels must be phased out quickly and that we must be smarter in our use of energy, Fortona works closely with its customers. Interaction with owner and users is necessary to achieve a real energy transition, where an energy case can be made using not just theory, but learnings from real everyday use. This energy case provides insight into how the possibilities of the energy transition can contribute to healthy and future-proof business operations.
Relevant themes