DC
DC solutions for the traction industry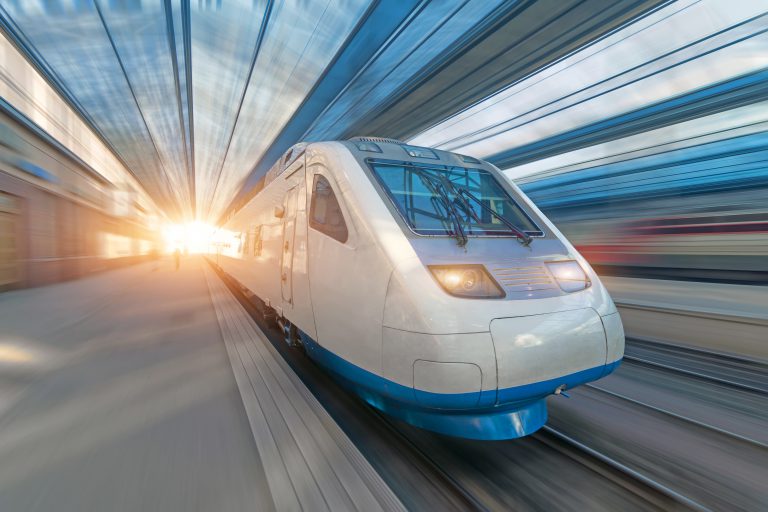 DC solutions for the traction industry
Many traction networks are executed in direct current (DC), or DC voltage. This DC voltage is generated from the alternating current (AC), or AC network, via transformation and directing in the substations.
The DC overhead line feeds the traction vehicles, where a drive system drives the motor of the traction vehicle through frequency control. The transformation and regulation of energy in the infrastructure and traction vehicles must be optimised, which requires specialist knowledge of power electronics. Continuity of the traction network is essential for transport companies and public transport users.

In the catenary systems in the Netherlands, 750V DC and 1500V DC are used, except for the Betuwe line. In other countries, including Belgium, 3000V DC is used.
Securing the traction DC network is, as with other DC networks, a challenge and could be optimised with solid state solutions.
In the context of sustainability, in increase is seen in recovering brake energy from traction vehicles and feeding it back into the energy network.
The direct connection of traction networks and DC generation via solar energy parks is being investigated.
---
Increased use of DC in industrial applications
In the network industry, there has been an increase in the use of DC, at least partly due to a strong increase in (semi-) electrically powered transport. Developments in the maritime industry are a good example of this. The advantages of DC are numerous, as they are in industrial applications, but security is a challenge. Modern solutions make the use of DC safer and more efficient.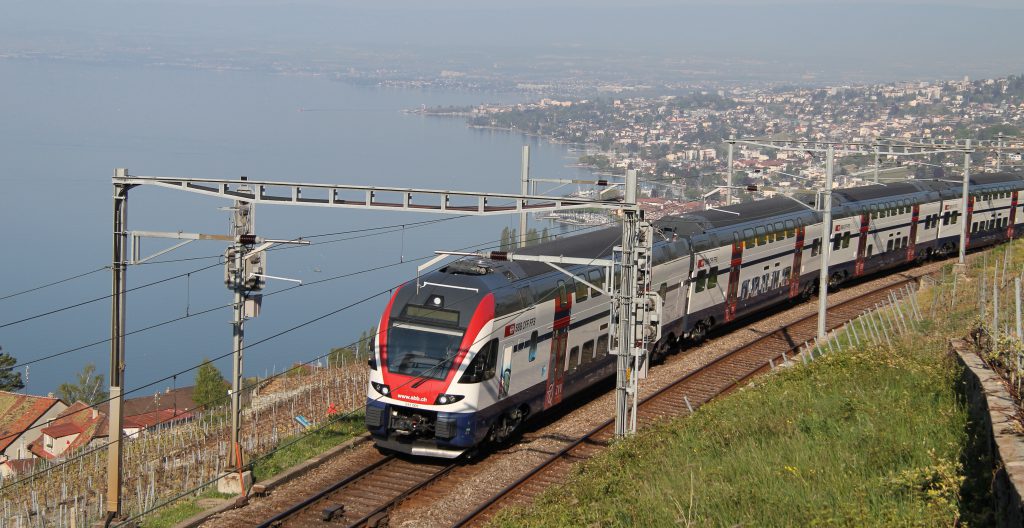 Advantages of DC over AC include:
Less energy loss;
About five times as much current can pass through the cable, at the same diameter as AC;
Many electrical appliances run on DC. Constantly converting energy from AC to DC and vice versa causes unnecessary energy losses; and
Green energy is generated in DC.
---
Continuity is essential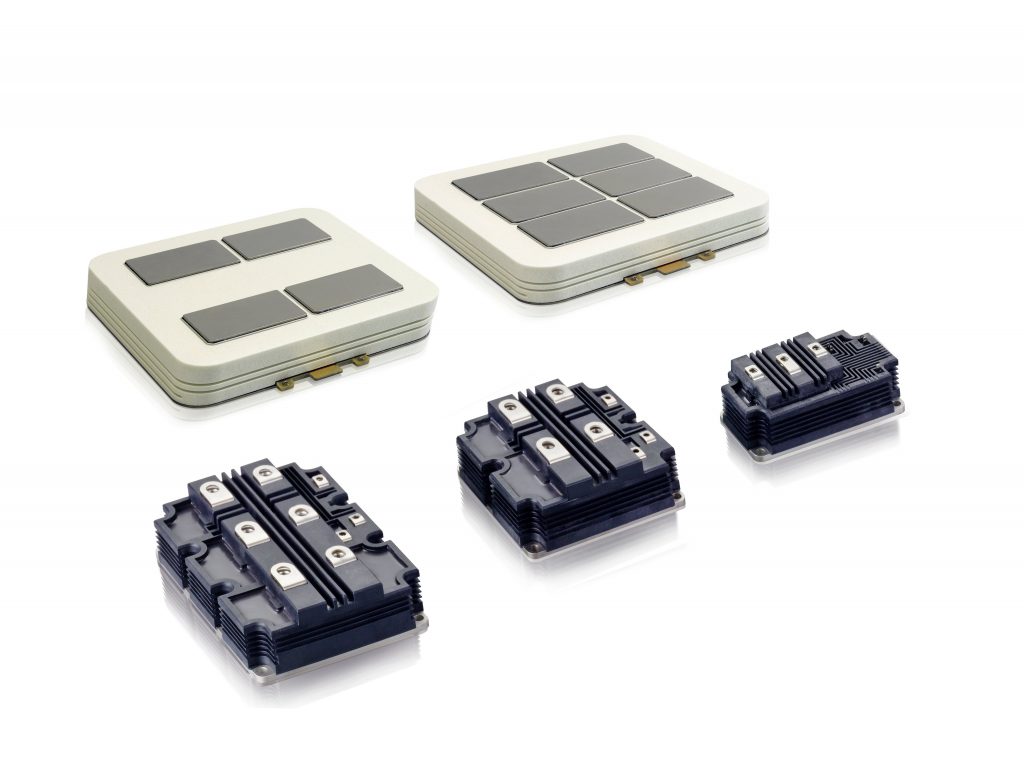 Continuity of the traction network and means of transport is essential. Therefore, the design of the energy systems must be optimal and the quality of the parts and components must be excellent.
KWx offers components and solutions for (power) electronic installations for rolling stock and infrastructure. Reliability and safety are guaranteed because KWx works exclusively with reputable suppliers and A-brands. Uninterrupted service provision by transport companies and traction network operators depends a great deal on this.

---
Knowledge of traction industry and power
The traction industry asks its suppliers for solutions to specific challenges. Whether it concerns the conversion, management or protection of electrical energy, the KWx team can use its knowledge and expertise to advise on components including semiconductors, heatsinks, sensors for application in drives and on-board power supplies for rolling stock and DC substations. We also offer complete customer-specific solutions such as rectifiers and solid state DC switches for the traction network.

Continuous optimisation
KWx looks at the bigger picture to optimise DC networks not only in traction, but in all environments in which DC is a better alternative or solution.
In addition to advice and the supply of high-quality components, we are happy to work alongside you to search for solutions and bring them to life.
---