Electric & Hybrid Marine World Expo 2022 – RAI Amsterdam
21 June 2022 @ 10:30

-

23 June 2022 @ 16:00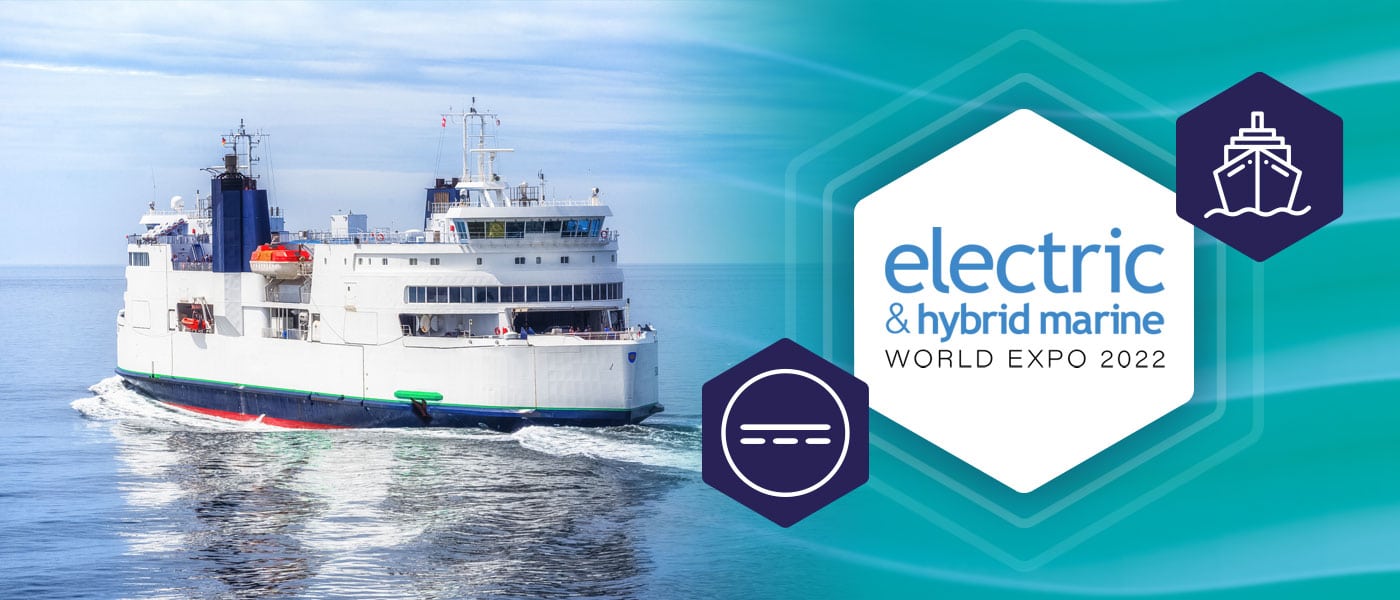 The exhibition, to be held in Amsterdam, the Netherlands, June 21, 22, 23 is dedicated solely to showcasing the very latest and next-generation electric and hybrid marine charging and propulsion technologies, components and solutions.
KWx Power Electronics will be present at booth number 1194. Our colleague Peter van den Berg will also speak on the second day of the conference in Theatre One. He will talk about safe and SMART DC grids for maritime application. We hope to announce the time of this presentation soon.
Safe and SMART DC grids for maritime applications, and the important role of power electronics
There is a worldwide focus on lowering and cutting emissions in key and highly polluting industries such as the maritime industry. Electrification is key, but when systems are expected to support power converters capable of integrating alternative sources and storage systems – including wind, solar and H2 power– and battery storage with a range of voltages, frequencies and power levels, the electrical power requirements expand. As a result, challenges in system design and protection appear. In SMART and sustainable power grids, DC is the power distribution system of choice but cannot be safely deployed without the necessary protection.
In this presentation, Peter van den Berg gives an overview of developments, challenges, and initiatives in effectuating sustainable alternatives for fossil fuels and inefficient power generation and the important role of power electronics in transporting, converting, and managing electrical power and protecting SMART DC grids.
There is special attention to the solid-state DC breaker technology. This technology plays a crucial role in protecting onboard DC grids against short circuit currents and power overload, as it switches off within microseconds (μs). Also, it enables more efficient topologies, such as closed bus tie and ring systems.
About the Electric & Hybrid Marine World Expo
A truly global event with exhibitors and visitors from all over the world, Electric & Hybrid Marine World Expo is the only exhibition and conference that will showcase these emerging efficient technologies and components to an audience of shipowners and operators, boat builders, propulsion system designers and manufacturers, naval architects, military fleet operators/chiefs, and of course port operators.
Nothing but pure charging technologies, electric propulsion systems, hybrid systems, and of course the components within them, will be on display – and the only visitors invited to attend will be those who purchase and specify marine charging infrastructures, and vessel engines and components. Every single exhibit will be of relevance to every single visitor, and the only thing visitors will be searching for is cleaner, more efficient electric and hybrid marine systems.