Switching, controlling and converting electrical power
Power Electronics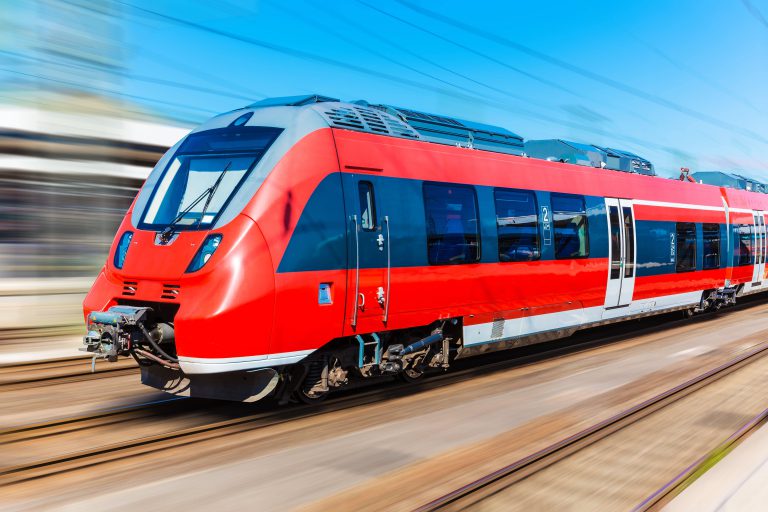 Controlling, converting and securing electricity are indispensable processes in the transportation and distribution of energy. Without power electronics, it is impossible to provide end-users with the right form of electricity. A simple example is the difference between a subway and an electric car. Both are electrically powered but have a different energy source and a difference in energy consumption.
Switching, controlling and converting power
By applying power electronics in the distribution network, the electrical energy is transformed, controlled, switched and secured. These 'actions' are performed by various power electronics components such as various types of semiconductors or combinations thereof, special fuses, capacitors and resistors. Depending on the application, these products can be simple or very complex.
Power electronics components from KWx
With an extensive range of components for direct and alternating currents, KWx's Power Electronics Division provides solutions for all these challenges. In addition to standard catalogue products from A-suppliers, the strength of this division lies in the co-creation of customer-specific solutions. KWx specialises, among other things, in offering solutions for application in DC networks.This position will be further expanded in the coming years, partly thanks to several innovative solutions in this field.
Thanks to years of experience and an extensive network, customers are supported with targeted solutions in virtually every area of power electronics. In addition, KWx supplies accessories such as heatsinks, current and voltage sensors and mounting material. Many of these products are used in the maritime, industrial and transport sectors.

Strukton Rolling Stock is one the few top quality and train-manufacturer-independent power electronics companies. This large development and engineering division […]