Safe, future-proof and efficient onboard DC power systems
Maritime DC Solutions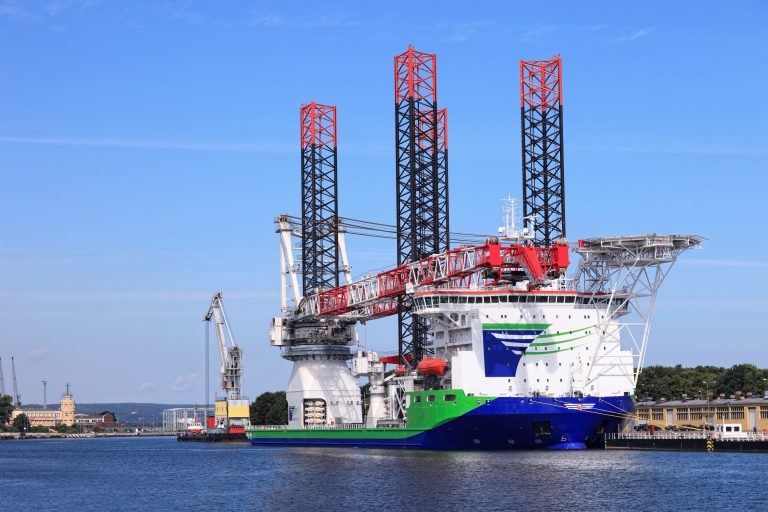 Safe, future-proof and efficient onboard DC power systems
Supporting expanding power requirements
The electrical power requirements of vessels are expanding rapidly as systems need to support power converters and integrate alternative sources. This includes wind and solar power and energy storage systems with a range of voltages, frequencies and power levels. DC grids are ideal for this, but cannot be safely deployed without the necessary protection. We bring the solutions to the most complex onboard DC challenges. We offer a complete product range of power electronics components and tailor-made products. With our technical knowledge, extensive services, and broad and relevant international network, we will help you successfully design and execute even the most challenging DC power systems.
Products for DC applications
Your partner in reliable power electronics
Services
As part of the Hanzestrohm Group we combine our local presence with our international network so we can help our customers optimally plan and execute their projects.
Consultancy
Our experienced technical consultants have in-depth knowledge about protecting DC grids, component use and application possibilities. We are motivated to (co-)creating the optimal solution to your onboard DC challenges.
Standards committees
We take part in several norm committees and have good relationships with maritime certified bodies such as DNV-GL and Lloyd's Registered.
Energy reduction
Up to 50% energy reduction is possible by applying hybrid solutions
DC microgrids
Onboard DC microgrids integrate different power sources and loads
A greener maritime future
There is an increased focus on the maritime ecosystem. Focusing on a greener, more sustainable maritime industry is one of the main objectives of the International Maritime Organization (IMO). New technologies contribute to reducing emissions such as CO2, NOx, and SOx. This higher rate of innovation and integration of technology leads to vessel optimization.
We aim to play a role in effectuating a sustainable maritime future.
Protecting onboard DC systems
The introduction of new technologies shall not reduce the overall safety of the vessel. Proper selection of protective devices, such as a DC breaker switch, high speed fuse, or circuit breaker, and their allocation according to distribution protection zones enables the system integrator to achieve protection selectivity. This leads to effectively mitigating any potential damage to a critical piece of equipment or expensive system downtime and losses in production resulting from a fault.
Astrol solid-state DC breaker switches contribute to the design of innovative, future-proof DC systems, allowing the integration of modern energy sources. This technology enables efficient topologies such as closed bus tie systems and ring systems, ensuring a high safety level.
Managing different power sources
How to manage multiple types and makes of power sources and consumers with one tightly integrated system? Traditional (DP) systems are designed for open bus mode, meaning completely separated power systems. Although closed bus systems have many advantages in terms of system efficiency and sustainability, it is a more complex and tightly integrated system that is demanding to build, verify, and operate safely. Approving a closed bus requires validation of the fault tolerance of the connected system, including 'live' short-circuit testing of worst-case failure modes.
Innovation leads to new technologies
Innovation will significantly alter the way that businesses and industries operate. A smart microgrid offers better power stability and quality. KWx offers knowledge and a wide range of products and solutions such as solid-state DC breaker switches, heavy-duty power resistors, rectifiers, high speed fuses, and supercapacitors.
We enable the design of safe and efficient onboard power systems.
Our experienced consultants are happy to advice you on the right solution to your onboard power challenges. KWx makes sure you will always meet your special electrical and mechanical specifications!