The brands of KWx
Petercem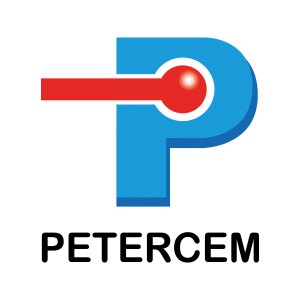 Petercem, part of the French Mafelec group, recently acquired (spring 2017) the ABB division for current and voltage sensors.
These sensors are used in industry (including drives, UPS and welding equipment), energy (energy storage, wind and solar energy) and traction (both rolling stock and substations) and measure, galvanically isolated, any (AC or DC) current form.
The program includes:
Closed loop (Hall) current sensors from 100 – 2,500 A for industry and traction.
Electronic sensors from 4000 – 40,000 A for traction and industry.
Closed loop (Hall) voltage sensors from 50 – 4,200 V.
Electronic voltage sensors from 50 – 4,200 V.
Voltage detectors from 50 – 3,000 V.
Certificates such as ISO and IRIS ensure the very high reliability and quality of Petercem's sensors.
Preventing dangerous short-circuit situations caused by reverse current flow In recent years, the shipping industry has witnessed tremendous transformation thanks […]