The brands of KWx
morEnergy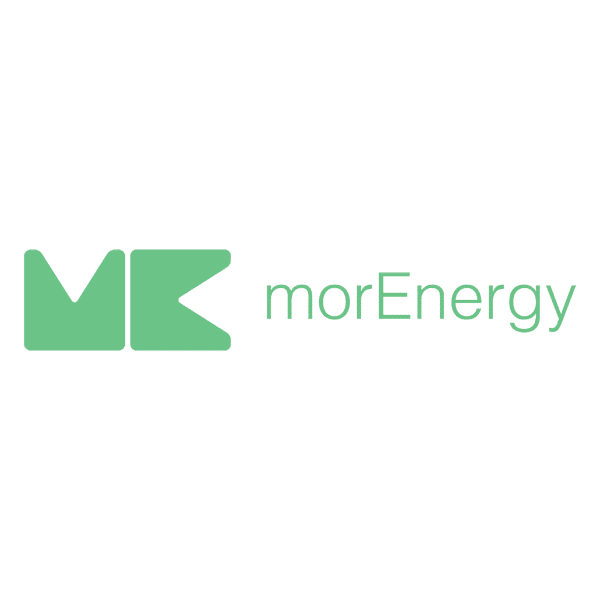 MorEnergy offers solutions for power distribution grids and renewable energy sources. A special focus is on the determination of the impedance of grid connection points and systems.
The German, Hamburg-based company develops spectrometry instruments to map the AC and DC grid impedance in a broad spectrum, with 50 kHz as the standard spectrum up to 150 kHz. They offer calculations for stationary and transient stability, the design of the various controllers within the WTG and the optimal dimensioning of power plant filters. morEnergy also offers solution for the continuous monitoring of DC (micro)grids amongst others onboard ships.
morEnergy is an innovative engineering company that aims to contribute to the energy revolution
For modeling, morEnergy relies in particular on their ONIS-690V and ONIS-36kV measuring instruments, which perform objective measurements of time and frequency dependent network impedance at low- and medium voltage levels. Unexplained malfunctions and other phenomena are made transparent.
morEnergy has solutions for the following application areas and energy issues:
Detailed insight into the quality of electricity grids
With their solutions morEnergy obtains accurate and detailed insight into the quality of your network. This allows us to determine the exact number of (sustainable) energy producers or consumers that can be connected to the grid and predict the associated grid effects. Upon request, we can set up a large-scale network monitoring system with automated analysis.
Industrial installations and interaction with the electricity grid
Nowadays, a wide variety of systems and devices work with inverters. These inverters affect the grid and can generate feedback. As a result of the feedback, the control systems of installations are disrupted: they become unstable and can fail. morEnergy measures whether your system is running stably and whether your plant's interaction with the electricity grid runs smoothly.
Help with the design and testing of renewable energy
morEnergy has over 15 years of experience in renewable energy sources. Do you want to connect new generators to the grid or do you have a conceptual question? morEnergy and KWx help you with design, testing and troubleshooting around PV installations, Marine micro grids and wind turbines.
ONIS measuring instruments
The ONIS measuring instruments can measure and analyse currents, voltages and impedances from conventional, as well as renewable power plants, electrical consumers and their grid connection points, with high frequency. In summary, status information of relevant component groups and the grid connection can be determined. In addition, recommendations for the controller parameters and the filter design of inverters can be developed in order to optimally adapt systems to the local connection point and to exclude malfunctions due to insufficient control or filtering of generation systems.
Need morEnergy products or services?
Do you need more insight into the status of your electricity grid, are you dealing with unexplained Power Quality phenomena or do you want more information about the products and services of KWx and morEnergy? Please contact us directly. We are ready to help you!