The brands of KWx
Danotherm Electric A/S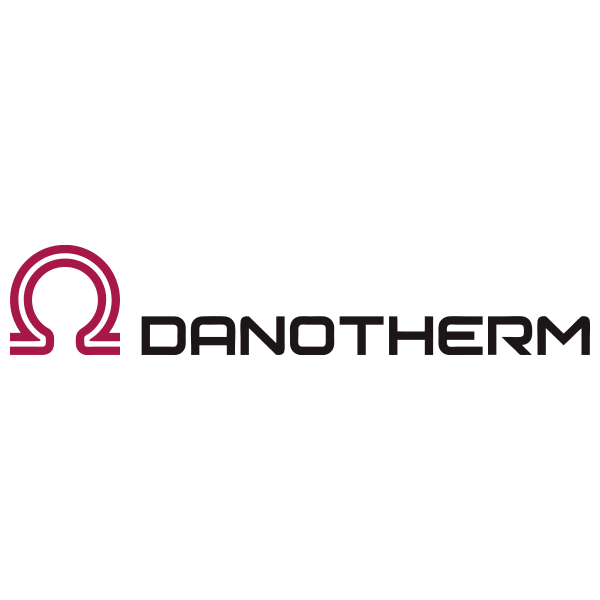 With roots back to 1919, Danotherm Electric A / S is known worldwide for its qualified design and manufacture of high-quality power resistors for the electronics, wind power and telecommunications industries.
Danotherm is a member of the Swedish NIBE Group and has its main factory in Copenhagen, Denmark. Furthermore, a factory in Stargard, Poland and two factories near Milan and Turin, Italy.
Danotherm power resistors are versatile. Typical applications are: snubber resistors for semiconductors, voltage dividers, load and discharge resistors. In wind turbines, they are also used as filter and high energy dump resistors in Low Voltage Ride Through applications.
In addition, Danotherm specializes in power resistors for maritime and hybrid bus and truck applications. These resistors can be supplied in different versions: water- or air-cooled, open or sealed housing (up to IP66), in different materials, connectors and with or without thermal switch. Power resistors up to 1.5 Megawatt and pulse load capabilities up to 380 times the rated power are possible depending on the model.
Danotherm has developed thermal models that are used in thermal simulations to find the optimal size for the application.
The program includes:
Resistors in aluminium housing
Steel grid resistors
Steel tube resistors
(Ceramic) wire wound resistors
Heat sink resistors
Heating / dehumidify resistors