The brands of KWx
Astrol Electronic AG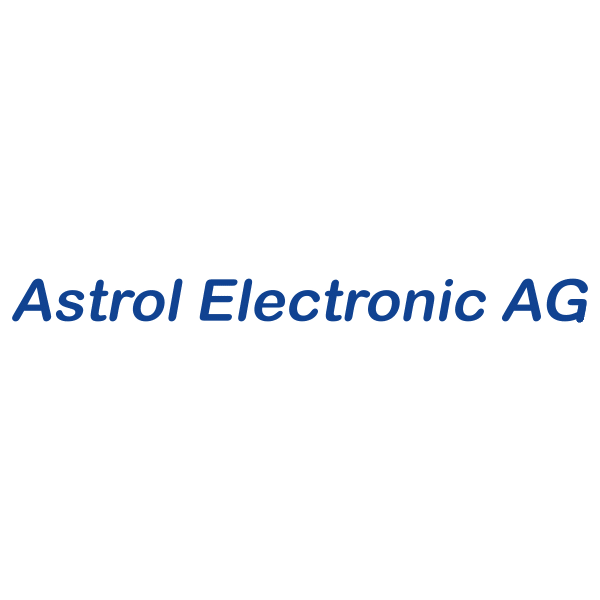 Astrol electronic AG is designing and producing electronic parts for technical high demanding industry since 1996. High quality standards are used as most of the products go into critical equipment like energy distribution-, pulsed power- and medical applications.
Design know-how and experience in producing solid state switches for Pulsed Power Applications and the required power supplies, gate drive units and optical controls are all Astrol brand products. Their solutions are designed and manufactured for harsh environments, extended temperatures and a long life time. The customers are local, European and also worldwide operating companies and research institutes.
Engineering
The wide experience in electronic design, PCB layout and manufacturing processes allows Astrol to bring high sophisticated products fast to the market. They work with most modern electronic and mechanical CAD systems to ensure a seamless integration of various components.
Gate drive units and power supplies
Trigger controllers and opto interfaces
High power assemblies
Pulsed power assemblies with fast switching behaviour
Measuring electronics
State of the art Solid-state AC and DC breakers
Part 1 of our blog-series: Traction industry and the (p)art of DC power electronics Reducing environmental pollution is one of […]