Power Electronics & Energy Storage Event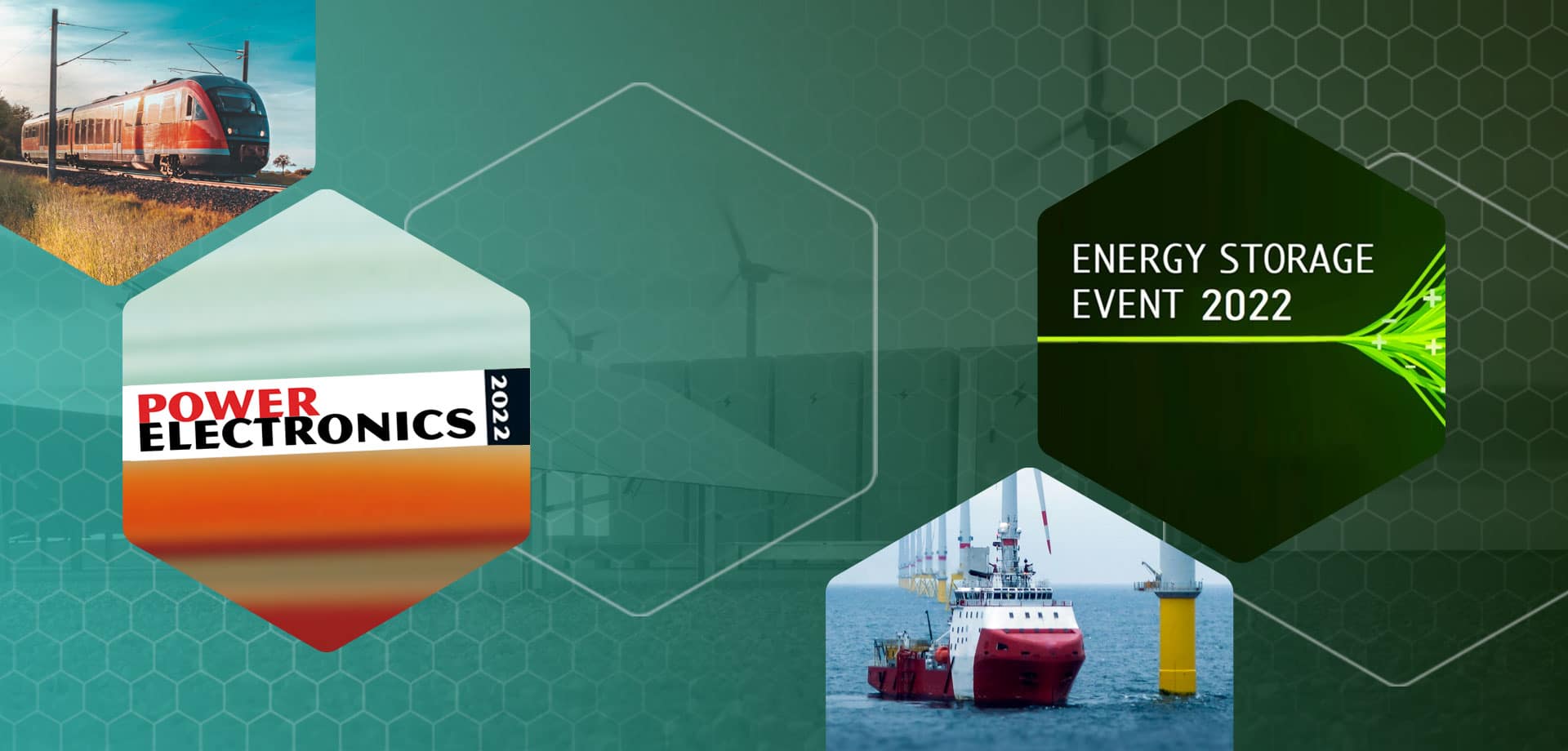 The Power Electronics & Energy Storage Event will take place on June 14, 2022. New this year is the combination with the Energy Storage event. Power electronics and energy storage have many similarities and are often inextricably linked, which is why we have joined forces. The breadth of the market, namely developers, suppliers, knowledge institutes and end-users meet at the Power Electronics & Energy Storage Event, where visions, experiences and knowledge are exchanged. Come to this event for the latest developments, trends, innovations and last but not least to get in touch with electrical and power electronics specialists!
During the event, our colleague Aniket Sarode will give a presentation about sustainability and electrification in which he goes deeply into:
A sustainable future; the role of power electronics in safe and SMART DC power grids
Aniket Sarode, KWx
There is a worldwide focus on lowering and cutting emissions in key and highly polluting industries such as the maritime and transportation industry. Electrification is key, but when systems are expected to support power converters capable of integrating alternative sources and storage systems – including wind, solar and H2 power– and battery storage with a range of voltages, frequencies and power levels, the electrical power requirements expand. As a result, challenges in system design and protection appear. In SMART and sustainable power grids, DC is the power distribution system of choice but cannot be safely deployed without the necessary protection.
In this presentation, Aniket Sarode gives an overview of developments, challenges, and initiatives in effectuating sustainable alternatives for fossil fuels and inefficient power generation and the important role of power electronics in transporting, converting, and managing electrical power and protecting SMART DC grids.
Register as a physical or digital visitor
Use the code PE-ES22KWX during your registration