Maritime Hybrid, Electric & Hydrogen Fuel Cells Conference
18 October 2021 @ 09:00

-

20 October 2021 @ 18:00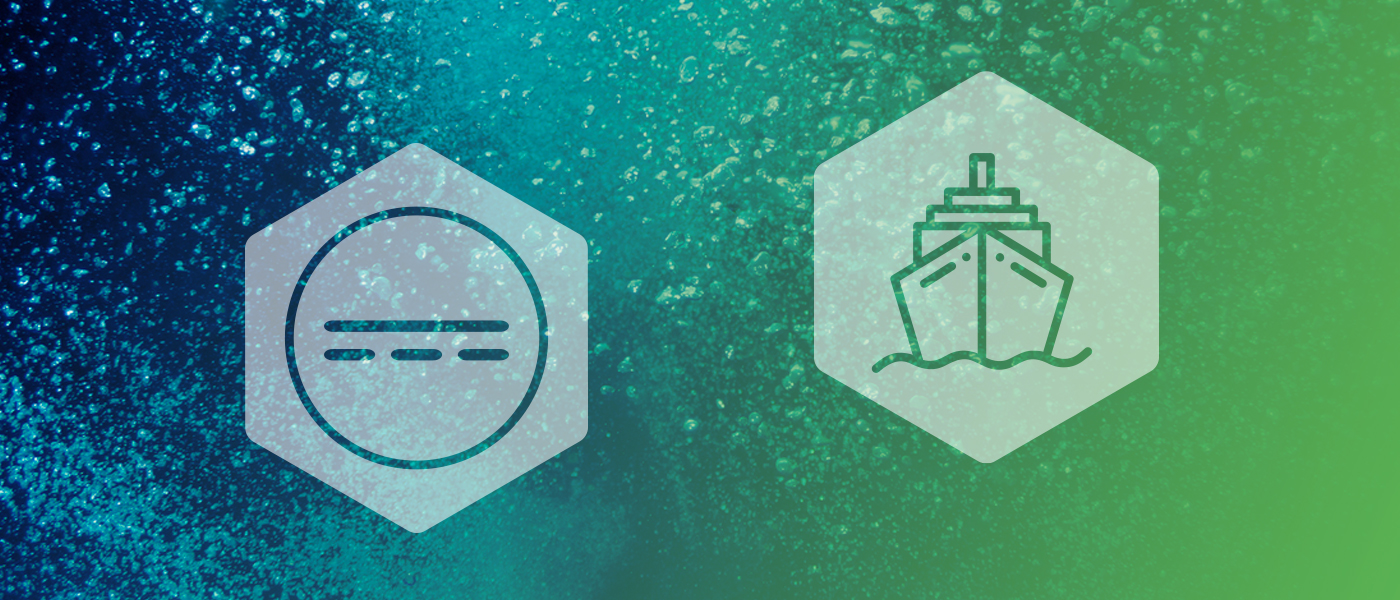 Powering the drive towards a sustainable maritime sector
"Driven by the compelling benefits of reduced fuel consumption, greenhouse gas emissions and lower-cost maintenance, the adoption of hybrid, electric and hydrogen fuel cell technologies is accelerating across the maritime sector. These clean technologies will play a pivotal role in the decades to come as the maritime sector transitions towards decarbonisation."
We are proud to anounce that we are one of the event partners of this years Maritime Hybrid, Electric & Hydrogen Fuel Cells Conference. This 3 day event will take place from 18 – 20 October 2021 in Bergen, Norway. After more than one year of COVID-19 restrictions we are delighted to join the other maritime industry experts.
Our colleagues Peter van den Berg and Aniket Sarode will expose our Maritime Dc solution, attend the Seminars and the Networking Coffee Breaks inbetween. Please feel free to approach us during the break to discuss the latest developments and posibilities of our range of 1kV solid state DC breaker switches and other maritime-related power electronics components.
This year's agenda is packed with new and interesting developments
This year's agenda, delivered by leading authorities in the sector, will provide a detailed analysis of technology and regulatory developments over the past 12 months. It will cover innovations in battery and fuel cell technology, showcase the benefits of electrification, consider the long-term benefits of hydrogen fuel cells, assess the safety factors, and present the latest updates on projects from across Europe.
Day 1: Maritime Hydrogen & Fuel Cells Programme
Hydrogen fuel cell technology is seen by many in the industry to be the ultimate solution to the zero-emission challenge. This one-day programme highlights the latest industry intelligence, initiatives and developments in hydrogen fuel cells in the maritime sector.
Day 2 & 3: Maritime Hybrid & Electric Programme
This comprehensive two-day programme will examine the latest innovations hybrid and electric solutions driving development in the maritime sector. Experts will demonstrate how these technologies can provide significant reductions in fuel consumption, emissions and maintenance costs.
More information and the visitor registration link can be found on the official event website.